Russell Wilson's mother to speak at Women's Day
4/15/2016, 6:51 a.m.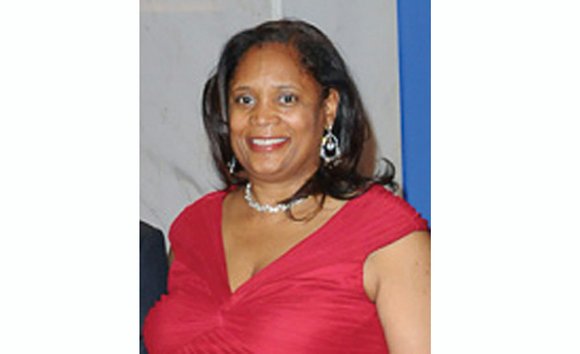 She's the mother of Richmond hometown hero Russell Wilson, star quarterback of the NFL's Seattle Seahawks.
And Tammy Wilson is going to be keynote speaker at the Women's Day service 11 a.m. Sunday, April 17, at Third Street Bethel AME Church, 614 N. Third St., in Jackson Ward.
Mrs. Wilson is expected to talk about her faith and her superstar son. At the Richmond Forum on April 2, Mr. Wilson credited his mother with instilling in him the values that anchor his Christian faith.
A former three-sport star at Collegiate Schools in Henrico County, Mr. Wilson has led the Seahawks to two Super Bowls, including a win over the Denver Broncos in 2013.
For more information on Third Street Bethel's Women's Day, please call the church at (804) 643-8157.