Dr. Royal named chief of staff at HCA hospitals
1/8/2016, 7:02 a.m.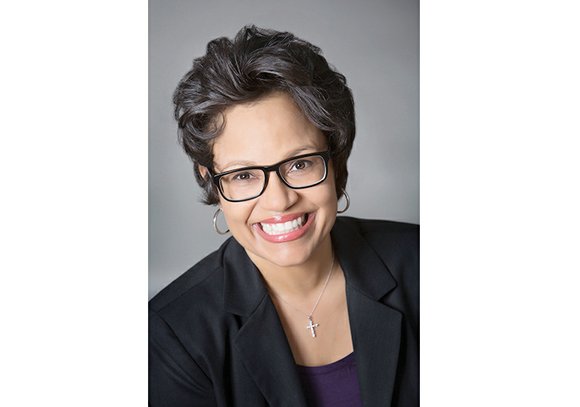 Dr. Erica M. Royal's medical responsibilities have increased exponentially in 2016.
The Richmonder is the new chief of the medical staff at HCA's Henrico Doctors' Hospital, Parham Doctors' Hospital and Retreat Doctors' Hospital.
In her new role, which became effective Jan. 1, she will oversee a medical staff of 1,200 people at the three hospitals.
In addition, she will continue to see patients at Virginia Physicians for Women, where she has practiced medicine as an obstetrician-gynecologist, according to HCA spokesperson Kelly Woody.
On the VPFW website, the Los Angeles native said she was inspired to practice medicine because her mother had multiple sclerosis and was under the care of many doctors who didn't seem to have "the answer. I thought I would become a doctor to find some of those answers," she stated.
"I chose OB/GYN because it was the rotation in medical school that I enjoyed the most and did not mind getting up in the middle of the night to do."
She said she is a breast cancer survivor and is passionate about all of "women's health."
Dr. Royal completed her undergraduate studies at the University of California, Berkeley, and Spelman College in Atlanta. She earned her medical degree from Meharry Medical College in Nashville, Tenn.
She did a residency at Tulane University Medical Center in New Orleans.
Among the honors she has received, she was named one of America's Top Obstetricians and Gynecologists by the Consumers Research Council of America. — JOEY MATTHEWS