Dr. King's principles and voice will guide future generations
1/15/2016, 1:56 p.m.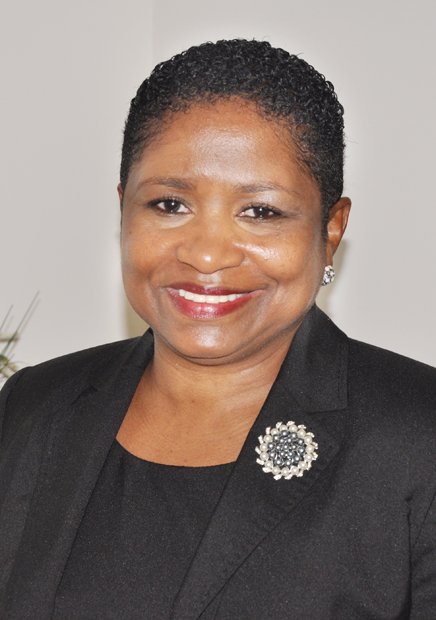 Lonnie King, an Atlanta-based professor who was a co-founder of the Student Nonviolent Coordinating Committee, recalls meeting Dr. King in 1945, when he joined Ebenezer Baptist Church as an 8-year-old. Even as a child, he was amazed by Dr. King's ability to orate, a power that continues to grip America when recordings of Dr. King's voice are heard.
"Dr. King was a 17-year-old going to Morehouse at the time.  He was always a gifted speaker, having been raised up in a family of preachers.  I remember that he used to practice his preaching in church on Thursday nights as my mother attended choir rehearsals in the basement.  He was very good also because he continuously practiced his craft," said Mr. King, now 79.
"His gifted oratory and ability to quote Shakespeare, Tolstoy, Aristotle and the Old Negro Spirituals with equal aplomb. He was especially adept at 'making it plain' to the average person."
Their relationship didn't just stay in the church. Lonnie King grew up and became a young activist as well.
"My most memorable moment was when I convinced him to go to jail with me at a sit-in at Rich's Department Store on Oct.19, 1960.  This was the first time that Dr. King had voluntarily gone to jail, and was the first time he had spent the night in jail.  We shared the same cell for a number of days until the mayor of Atlanta arranged the release of the students," he recalls.
Like Dr. Vivian, Mr. King also believes "Dr. King's oratory was so strong that it will be re-played for centuries to come. His message is just as relevant today as it was in the 1960s.  He realized that America was one of the most racist countries ever known to mankind, but he had hope that one day black and white people would be able to sing together old Negro spirituals that called for peace, harmony and spiritual reconciliations."
Some recalled how, as a teen, the eventual Nobel Peace Prize winner and iconic civil rights leader was initially uncertain about his destiny.
In a 2010 interview by a class of Howard University students for the NNPA News Service, the revered Dr. Dorothy Irene Height, chair and president emerita of the National Council of Negro Women, recalled her first moments with Dr. King. Years later, she marched and organized alongside him.
"I met Dr. King when he was 15 at dinner with Mr. and Mrs. Mays [Benjamin Mays, then president of Morehouse College] … Dr. King was trying to figure out what he wanted to become. Law… Divinity… He had analyzed the fields," recalled Dr. Height who died in 2010 at age 98. "You never know when you're talking to people who they are going to become."
The writer is president and CEO of Trice Edney Communications.