Mother Emanuel's pastor in Charleston reassigned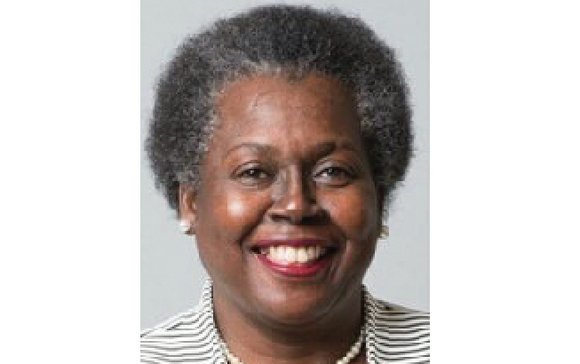 After an unusually short time on the job, church officials have reassigned the pastor of the Charleston, S.C., church where a gunman killed nine people during Bible study a year ago.
The Rev. Betty Deas Clark took the pulpit of the historic Emanuel African Methodist Episcopal Church, better known as Mother Emanuel, in January, seven months after the June 17 massacre.
The nine victims included the church's pastor, the Rev. Clementa Pinckney, who also was a South Carolina state senator.
Rev. Clark has declined to provide any details about the reason for her reassignment.
The move, on June 21, comes during 12 days of events organized by Mother Emanuel, with help from the city of Charleston, surrounding the June 17 massacre. She will pastor Bethel AME church in Georgetown, S.C., and Bethel's pastor, the Rev. Eric Manning, is expected to come to Emanuel, The Post and Courier newspaper reported.
Typically, AME pastors spend several years with a church before a reassignment. In the time between Rev. Pinckney's death and Rev. Clark's appointment to Mother Emanuel, the Rev. Norvel Goff, who is the presiding elder of the AME district that includes Emanuel, served as pastor.
Rev. Goff, some familiar with the church said, struggled to balance the needs of parishioners with the demands of a church thrust into the international spotlight.
Rev. Clark also seemed to have difficulty steering the church back toward normalcy.
Charleston and Mother Emanuel spent 12 days this month mourning and remembering the victims of last year's killing spree with vigils, community suppers and other commemorations.
Authorities said Dylann Roof, a 22-year-old white man with a history of racist views, sat through Bible study and pulled a gun at the end of the hour, killing most of the 12 people who had gathered that evening.
His federal trial is scheduled to begin in November. Prosecutors are seeking the death penalty.