Jefferson descendant to tell 'complete story' in new job at Monticello
6/24/2016, 10:18 a.m.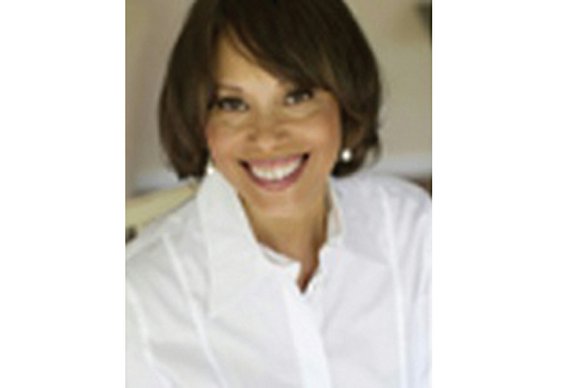 Trice Edney News Wire
A descendant of President Thomas Jefferson and his slave, Sally Hemings, plans to help more people learn the "complete story" of Monticello as its new community engagement officer.
Gayle Jessup White of Henrico County said she is "thrilled" about her position at what was once Mr. Jefferson's primary plantation home in Charlottesville.
For years, Mrs. White heard family members discuss their connection to Thomas Jefferson through Mrs.White's great-grandmother, Rachael Robinson, a domestic servant. Mrs. Robinson is said to have had a relationship with Moncure Robinson Taylor, Mr. Jefferson's great-great-grandson.
Mrs. White, while serving as a Jefferson Studies Fellow, conducted her own research to determine the truth in her family's oral stories. DNA testing eventually confirmed that Taylor family descendants are Mrs. White's third and fourth cousins, according to published reports.
Before being selected for the newly created position, Mrs. White said she spent countless hours at Monticello, a place that she reveres because of Mr. Jefferson's influence as the third president of the United States. Mr. Jefferson, who drafted the Declaration of Independence, broke ground on Monticello in 1768, with construction starting in 1769, according to Monticello's website.
Scholars and others often discuss the paradox of Mr. Jefferson, who advocated for freedom from the British crown and personal liberties, yet he owned slaves.
After years of speculation, DNA tests in 1998 concluded that there is a high probability that Mr. Jefferson fathered six of Ms. Hemings' children. Mrs. White's great-great- grandmother, Sallie Hemmans, was the daughter of Peter Hemings, an older brother of Jefferson's slave, Sally Hemings.
Mrs. White, who started her new job two weeks ago, said that, in addition to telling the story of Monticello's enslaved community, she also wants to be "of service to Charlottesville."
"What I have to accomplish is to go out to the community and to see how we can listen to become a more connected community," said Mrs. White. "I don't want to talk. I want to listen."