Former boxer, 'Rocky' actor Tony Burton dies at 78
3/4/2016, 6:38 a.m.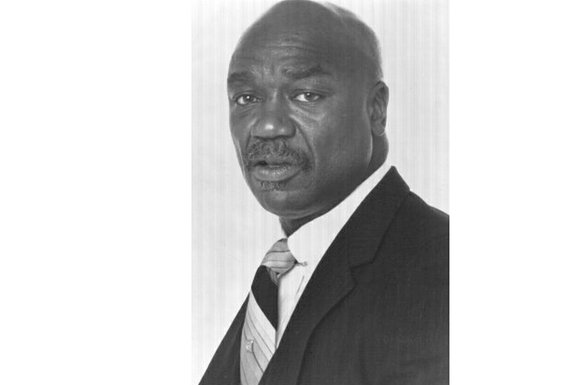 Tony Burton, a former boxer who portrayed Apollo Creed's trainer in six of the "Rocky" movies, has died at age 78 after a long illness.
Mr. Burton's sister said he died Thursday, Feb. 25, 2016, in California after being hospitalized repeatedly in the past year but never receiving an official diagnosis, according to a local news website in Mr. Burton's home state of Michigan.
Mr. Burton was among only a handful of actors to appear regularly in the decades-long "Rocky" series, featuring Sylvester Stallone as Philadelphia's favorite son, boxer Rocky Balboa.
Mr. Burton played Duke, who was the trainer of Rocky's nemesis-turned-comrade, Apollo Creed, in the first five "Rocky" films starting in 1976, as well as in a sixth film, "Rocky Balboa," in 2006.
He did not appear in the latest "Rocky" installment, "Creed," for which Mr. Stallone received an Oscar nomination for best supporting actor.
Mr. Burton drew from his own experience as a professional boxer to portray Duke. In 1988, he told an interviewer he served 3½ years in prison in California for robbery and developed his interest in acting while serving his sentence.
Actor Carl Weathers, who played Apollo Creed in the "Rocky" films, posted on Twitter, "Sad news. RIP Tony Burton. His intensity and talent helped make the Rocky movies successful. #BePeace."
A native of Flint, Mich., Mr. Burton also appeared in the 1970s films "The Shining" and "Stir Crazy," and had a variety of television roles.