School officials make push for more money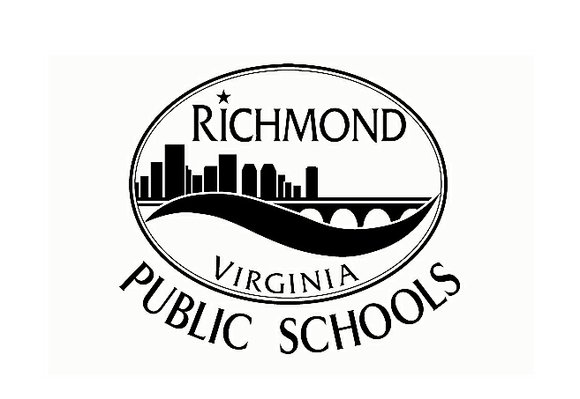 Audience members applauded repeatedly as students from Richmond Public Schools delivered stirring remarks, creative musical performances, inspiring spoken word renditions and precision marching exercises at the 2016 State of the Schools Address.
Also praising the students' efforts were Superintendent Dana T. Bedden, School Board Chairman Jeffrey T. Bourne and others who spoke at the annual public gathering where school leaders assess the school system's progress and its needs.
In their remarks, RPS leaders urged city officials to help Richmond's talented students to reach their potential by providing additional school funding.
"It goes without saying that investing in our students will ultimately create a return on investment that will allow the city to flourish," Dr. Bedden said in his March 10 address at the event held at the Maggie L. Walker Governor's School.
On the flip side, Mr. Bourne warned, "Without sustained investment, we are at risk of losing another generation to poor educational outcomes."
That push for more money continued this week during a joint meeting Monday with the Richmond School Board and Richmond City Council. Mayor Dwight C. Jones also attended the joint confab held at the Richmond Police Training Academy next to Virginia Union University's campus.
There, Mayor Jones said he would convene a committee to come up with a plan to provide long-term funding for RPS. He said he would craft legislation to submit to City Council to earmark 20 percent of future funds from real estate taxes to be used for schools.
The push for additional funding for RPS continued at Monday night's City Council meeting, where educators, parents and community members asked council members to back RPS' funding request.
RPS leaders are seeking an additional $18 million in city spending in their $293 million budget request for fiscal year 2017 to help provide pay raises for most teachers and other staff and to continue to implement the superintendent's ambitious academic improvement plan.
They also are seeking $49.6 million in capital funds to kick-start a new five-year school building project on South Side and for maintenance of existing schools.
Mayor Jones has countered that by proposing level funding in his $709 million city budget for the new fiscal year that begins July 1. He also is asking for $5 million in his proposed capital budget for school building.
In response, Dr. Bedden's leadership team told the School Board last week it would seek to close the $18 million budget gap by instituting a series of cost-cutting measures. That plan includes closing six schools, implementing a hub bus transportation system, contracting out janitorial services and increasing the pupil-teacher ratio, among other things.
School leaders also said they would seek to find ways to trim nearly $6 million more from the budget to reach their funding goal for the FY2017 budget.
In his State of the Schools address, Dr. Bedden told the audience that the city could greatly reduce poverty and improve other life safety issues facing its most vulnerable citizens by upping financial support to the schools.