Virginia ends hospital-style regulation for abortion clinics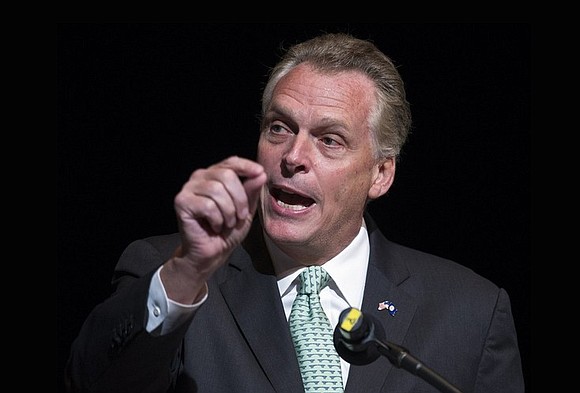 Virginia's Board of Health voted on Monday to remove contested regulations on abortion clinics that included meeting hospital-like building standards.
The 11-4 vote lifted restrictions imposed under a 2011 law that the board found were an undue burden on abortion providers, a board spokeswoman said.
Among other guidelines, the scrapped regulations called for facilities that perform five or more abortions a month to undertake costly renovations to meet hospital-style building codes instead of their current design as outpatient clinics. Backers had argued that the standards kept women safe, but opponents claimed they limited abortion access for women.
The board's vote followed a U.S. Supreme Court decision in June that struck down a Texas law imposing similar restrictions on facilities that carry out abortions.
Gov. Terry McAuliffe hailed the decision on Monday.
"This afternoon's vote signals a victory and the end of a protracted regulatory fight over the future of women's health in Virginia," he said in a statement.
The law ordering such board regulations was approved in 2011 by a Republican-controlled legislature and former GOP Gov. Bob McDonnell. Gov. McAuliffe asked the state Board of Health in 2014 to review and remove the rules.
There are 14 abortion clinics in Virginia, including three in metro Richmond.