Deadline to Register to vote in Nov. Election:
Monday Oct 17
10/13/2016, 5:20 p.m.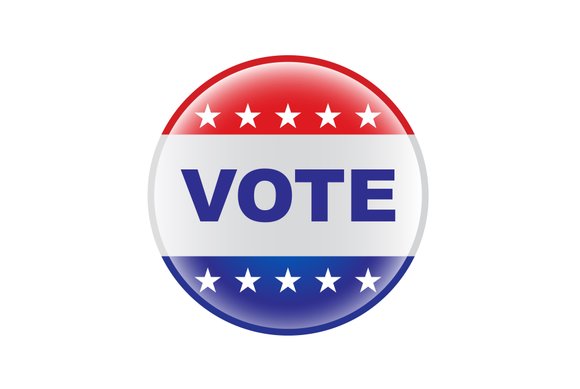 Less than a month remains before Election Day.
To vote on Tuesday, Nov. 8, for president, congressional representatives, Richmond mayor, City Council and School Board, you must be registered.
Final Free Press alert: The deadline to register to vote is this Monday, Oct. 17. Registration applications are available online and at the state Department of Motor Vehicles offices, public libraries and other government offices or in the local voter registrar's office. Mailed applications must be postmarked by the deadline.
Requests to receive absentee ballots by mail must be made by 5 p.m. Tuesday, Nov.1. An absentee ballot can be cast in person at your voter registrar's office until 5 p.m. Saturday, Nov. 5.
Richmond residents can go to the Richmond Voter Registrar's Office at City Hall, 900 E. Broad St., to register to vote and to cast an absentee ballot.
Questions?
Contact the Virginia Department of Elections, www.elections.virginia.gov or call (800) 552-9745 and select Option 1.

Help also is available at VOTE411.org, a website created by the League of Women Voters, that will tell Richmond area residents what will be on the ballot based on the searcher's address.