Free physical therapy clinic to help those who cannot afford service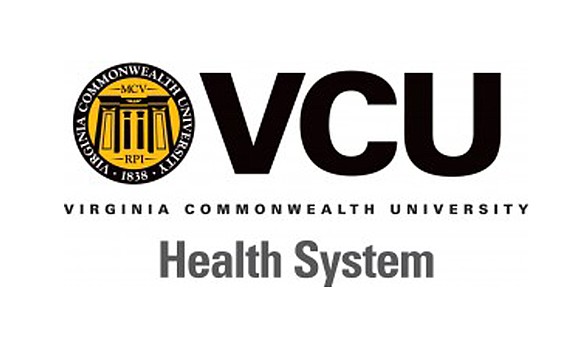 A free physical therapy clinic run by students will open at Virginia Commonwealth University on Wednesday, Sept. 21, it has been announced.
The CARES Clinic, to be located on the second floor of the Center for Healthy Hearts, 1200 W. Cary St., will offer services to uninsured and underinsured individuals in the city who otherwise could not afford therapy, according to VCU officials.
CARES stands for Community Accessible Rehabilitative Exercise Services, said Elizabeth Goodwin-Horn, a second-year physical therapy student and a leader with 18 other student therapists in starting the clinic under the guidance of faculty advisers.
Ms. Goodwin-Horn said the clinic will focus on helping each patient improve movement through a program designed for their specific limitation.
Students will treat mostly orthopedic conditions at the clinic, but they also expect to see patients with issues related to past injuries, strokes and neurological conditions.
"We expect to see a lot of back pain," Ms. Goodwin-Horn said. "Getting people pain-free in their daily life is our goal."
The clinic is needed, she said.
"Almost 30 percent of Richmond lives at or below the poverty line," she said. "If their insurance runs out and stops covering physical therapy while they still need treatment, then their only option is to pay out of pocket, and physical therapy costs are extraordinarily expensive without insurance."
Patients are to be referred to the clinic from the Center for Healthy Hearts, the Crossover Free Clinic and Health Brigade, formerly the Fan Free Clinic. All three nonprofits generally serve people who live in poverty and who "would never get physical therapy unless it were offered without charge," Ms. Goodwin-Horn said.
Each patient at the CARES Clinic can expect to be seen by a team of two students with oversight from a licensed physical therapist from the community. About 15 local physical therapists have signed up to volunteer at the clinic, Ms. Goodwin-Horn said.
While the clinic is intended to help patients, she said it also would provide clinical experience for students.
"We will get the benefit of hands-on evaluation and treatment experience along with the mentorship of excellent physical therapists in the community," Ms. Goodwin-Horn said.
The new CARES Clinic expands on the role VCU students are playing in community health care, including holding health fairs and providing community service.
For example, the Center for Healthy Hearts partners with students from the VCU School of Pharmacy to provide medication management services to center patients. — JEREMY M. LAZARUS