50th reunion for Walker Class of 1967
8/11/2017, 11:59 a.m.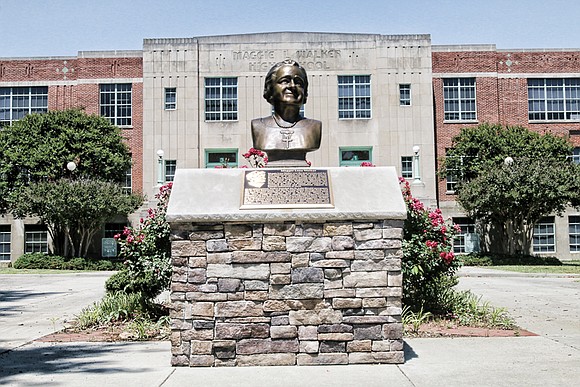 Members of the Maggie L. Walker Class of 1967 will gather for their 50th reunion next week.
The three-day trip down memory lane will be held Friday, Aug. 18, through Sunday, Aug. 20, at a Downtown hotel.
The reunion will cap their yearlong effort to clean up Evergreen Cemetery where the school's namesake is buried.
Information: Larry Branche, (804) 878-1388.