VSU fires 10 professors just days before start of classes
8/11/2017, 11:16 a.m.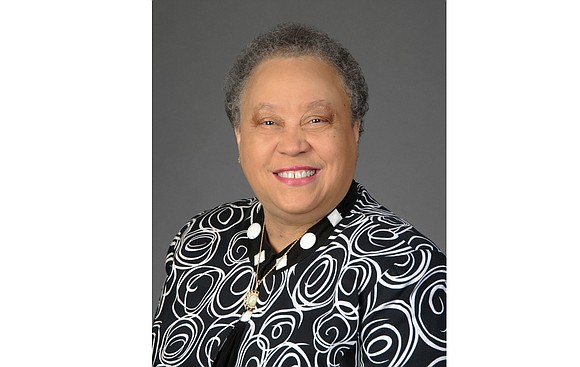 "What credentials would better serve students in mass communications?" he asked rhetorically, noting that the other two professors who were let go were equally qualified.
He said he was told by VSU that the fact his master's was in education disqualified him from teaching courses in mass communications, but the SACS standard does not indicate such.
Instead, the requirement is for each school to employ "competent faculty members qualified to accomplish the mission and goals of the institution."
While SACS encourages accredited institutions to give "primary consideration" to having faculty with the highest earned degree in a discipline, the standard states the institution is allowed to consider "competence, effectiveness, and capacity, including, as appropriate, undergraduate and graduate degrees, related work experiences in the field, professional licensure and certifications, honors and awards, continuous documented excellence in teaching or other demonstrated competencies and achievements that contribute to effective teaching and student learning outcomes."
"I am disappointed," said Kymontra Hyman, a VSU junior in mass communications with a concentration on video production. She had hoped to obtain an internship with Mr. Carrington during the upcoming semester.
"The department isn't the same without him," she said. "He was one of the professors that actually cared about the students."
Terin Valentine, a senior majoring in mass communications described Mr. Carrington "as a great professor who never denied any student the opportunity to be successful.
"His absence leaves me astray," she said, "because I was one of his many interns who was ready to learn more about their craft. Now, I don't know what I will do."