Richmond Roughriders in new league
Fred Jeter | 12/1/2017, 7:48 p.m.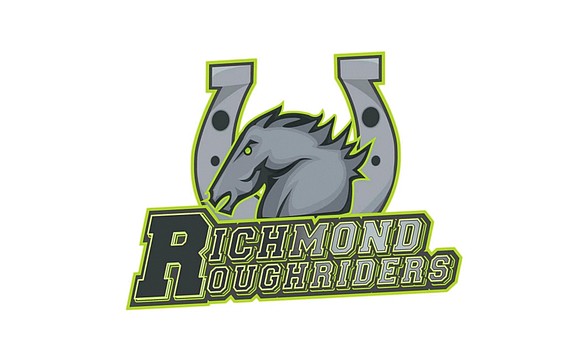 The Richmond Roughriders have joined a new league — hopefully offering stronger competition — for the 2018 arena football season.
Starting next spring, the Roughriders will compete in the American Arena League, or AAL, a 12-team conference stretching from Vermont to Florida.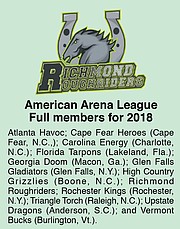 The AAL is a merger of the now defunct Arena Pro Football, or APF, that Richmond dominated a year ago, and the Can-Am Indoor League.
In its maiden season in operation, Richmond swept through the APF like fire in a wind, posting an undefeated record (8-0) with mostly lopsided victories.
The Roughriders will open AAL play on March 17 against the High Country Grizzlies in Boone, N.C. The home opener at the Richmond Coliseum will be March 31 against the Carolina Energy from Charlotte, N.C. Teams play nine games prior to the playoffs.
LaRonn "Zook" Zimmerman will return as the Roughriders' head coach.