City loses last independent, black-owned radio station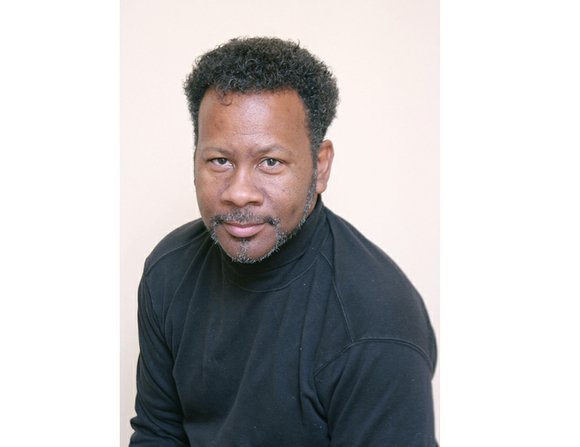 "It was supposed to take 30 days," Mr. Brown said, "but it dragged on into late October. We could have stayed on the air, but (Mr. Mazursky) would not allow it."
After the station returned to the air, Mr. Brown said he was astonished when Mr. Mazursky on Nov. 6 introduced the new call sign, WUWN, cut Sunday programming that ministers were paying for and then eliminated the rest of the programming.
Mr. Brown produced financial information indicating that the fees and advertising for the WCLM programs were bringing in about $6,000 a week, all of which disappeared after Mr. Mazursky moved to an all-music format.
Mr. Brown also said he noticed that payments Mr. Mazursky promised, including $3,000 a month salary, never materialized.
Mr. Brown said he went to "The Choice" to help former WCLM shows gain a new home. And earlier this month, he launched Richmond Soul Radio, the internet station.
According to emails, Mr. Mazursky offered to buy Mr. Brown's share in Mobile Radio Partners for $1,000 and pay him to sell advertising. Mr. Brown rejected the offer and countered with a request for $100,000.
Mr. Mazursky has not responded to Free Press texts, emails or phone calls seeking comment.
Attorney Gary Schwartz of Richmond, a minority partner in Mobile Radio Partners who has handled the legal paperwork, has denied Mr. Brown's claims in email responses to Mr. Brown.
Amid the legal disputes, Mr. Brown said that he is not in a position now to bring back WCLM and its community programming. He also is making no promises that will ever happen.