Book expo Feb. 26 at Elegba Folklore Society
2/24/2017, 12:53 p.m.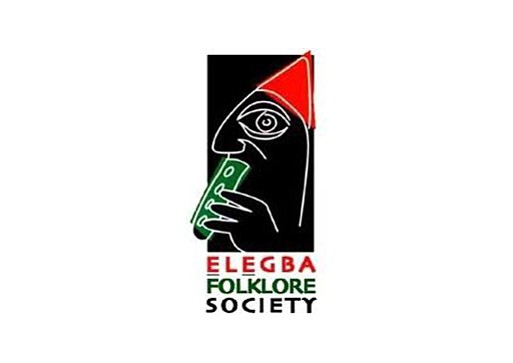 Authors of adult and children's books will be featured speakers at the Black History Book Exposition to be held 2 to 7 p.m. Sunday, Feb. 26, at the Elegba Folklore Society, 101 E. Broad St. in Downtown, it has been announced.
Among the writers slated to speak at the free event:
• Jabari Osaze of New York, an Egyptologist, co-founder of the Center for the Restoration of Ma'at and author of "Seven Little White Lies: The Conspiracy to Destroy the Black Self-Image."
• Herb Powell, a Petersburg native who now lives in Los Angeles, a musician and co-author with Maurice White of "Maurice White: My Life with Earth, Wind & Fire."
• Ronnie N. Sidney II of Richmond, owner of Creative Medicine and author of "Nelson Beats the Odds" and "Tameka's New Dress."
The expo also will showcase a variety of novels, children's offerings and nonfiction books on black history, politics, science and culture in the African diaspora, according to Janine Y. Bell, founder and director of Elegba.
The event, she stated, is a collaboration between the society and United Brothers and United Sisters Communications Systems, which calls itself cyberspace's "largest publisher, printer and distributor of literature by, for and about black people."
The publishing firm, founded in Harlem in 1975 by H. Khalif Khalifah, also presents the annual Black Book Achievement Awards.

Information: Ms. Bell at jaybee@efsinc.org or (804) 644-3900.