Righting grave wrongs
Virginia General Assembly approves funds for 2 area historic African-American cemeteries; state has been paying for upkeep of Confederate graves for 100 years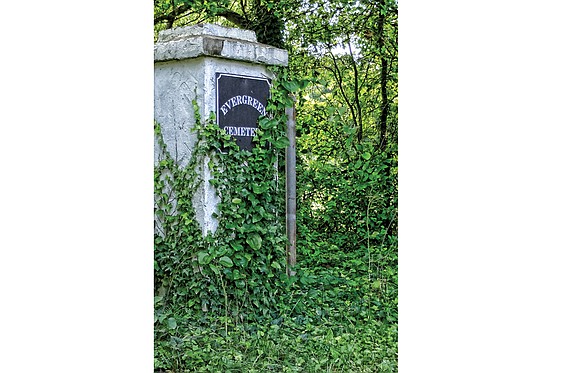 While Delegate McQuinn's bill only mentions the two Richmond area cemeteries, the legislation is general and opens the door for supporters of neglected African-American cemeteries across Virginia to seek state support.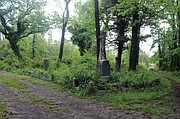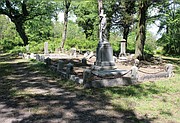 Delegate McQuinn, who also leads the Richmond Slave Trail Commission that seeks to highlight slavery sites in the city, is pleased by the response to extend state support to cemetery sites that many consider outdoor archives of those who fought segregation and paved the way for voting rights, civil rights and other changes.
Even though the appropriation is small, to the delegate and others, the symbolism of a legislature that once supported Jim Crow segregation finally acknowledging the importance of the burial grounds is considered huge.
The action follows on the heels of the decision by the state-supported Virginia Outdoors Foundation to set aside $400,000 to buy both of the cemeteries — although legal tangles have slowed the acquisition process.
Delegate McQuinn also won a second victory when both the House of Delegates and the Senate overwhelmingly approved a second bill she spearheaded that calls for the Virginia Foundation for the Humanities to find ways to preserve the history of formerly enslaved African-Americans in Virginia.
Beginning July 1, a 12-member task force is to be named to assist the foundation in finding ways to identify, preserve and call attention to historic African-American sites for citizens and for public schools, according to the legislation.
The General Assembly also has added $150,000 to the state budget to support this initiative that comes just three years before the 400th anniversary commemoration of the arrival of the first Africans in Virginia in 1619.