City Council approves CARITAS treatment center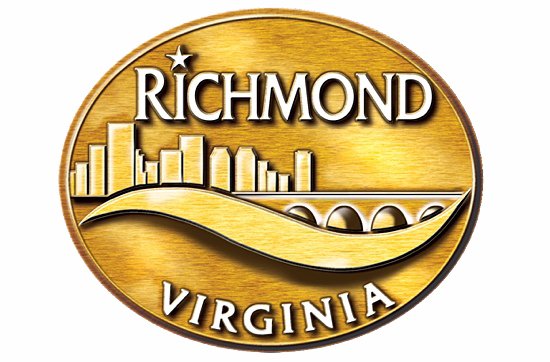 In its first meeting of the new term, Richmond City Council cleared the way for faith-based CARITAS to develop a headquarters in South Side that is to include a treatment center for women addicted to drugs and alcohol.
The decision came during a speedy 1 hour, 7 minute meeting Monday night when the council, with four new members, hit the pause button on a series of proposals so members could have a fresh review in committee.

Among the continued items is the proposed $3.9 million sale of nearly a block of city property in Downtown. A private company is seeking to purchase the property at 6th and Grace streets to development an $86 million project that could include a hotel, apartment complex and 800-space parking deck.
Seven council members would have to approve the sale of the land that is now occupied by a parking deck and surface parking. As yet, the project does not appear to have secured such a majority, according to City Council President Chris A. Hilbert.
There was no hesitation from the nine-member governing body in approving a special use permit to enable CARITAS, a nonprofit organization, to proceed with plans to transform a former tobacco warehouse at 2220 Stockton St.
CARITAS plans to turn the building into offices, 47 apartments, retail space, a warehouse for furniture donations and a treatment center that could serve more than 200 women, according to city documents.

Karen Stanley, chief executive officer for CARITAS, said previously the group's goal is to start work by the summer and open the new center in 2018. The center would provide desperately needed treatment beds for female addicts and be comparable to the Healing Place, a 214-bed men's addiction treatment center located a few blocks away at 700 Dinwiddie Ave., Ms. Stanley said.
Founded 28 years ago, CARITAS, or Congregations Around Richmond Involved to Assure Shelter, is an alliance of 155 area religious congregations. It is best known for operating the largest homeless shelter in the Richmond area.
Separately, the council also gave a thumbs up to the proposed $50 million development of 344 apartments in two, six-story buildings in the 1400 block of Roseneath Road in Scott's Addition, the latest development for Louis Salomonsky and David White of Historic Housing LLC.

Among the items put on hold are:
• A resolution to support GRTC's plan to revamp its bus routes to speed up service and reduce the number of stops;
• A proposal to dramatically expand a parking district in the Carver neighborhood to limit the time nonresidents, particularly Virginia Commonwealth University students, can park;
• A cooperation agreement that would provide more than $7.3 million to the Richmond Redevelopment and Housing Authority to develop new apartments and homes on the site of the former Armstrong High School;
• A proposal to allow the Virginia Tourism Authority to set up a welcome center in the train shed at Main Street Station in Shockoe Bottom that is being redeveloped; and
• A proposal to rezone properties in the 1200 block of School Street to clear the way for development of 200 apartments near Virginia Union University.