City receives grants for lead paint abatement, workforce development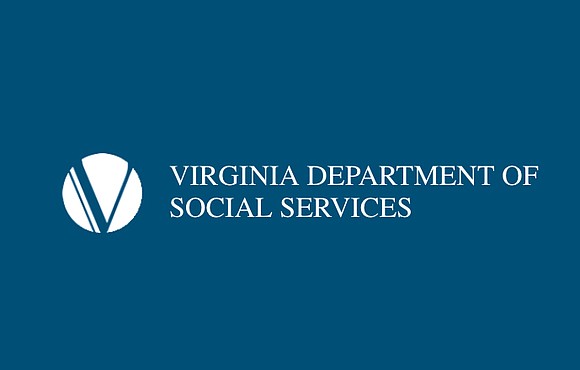 Richmond has been awarded grants totaling $4.6 million that will enable the city Health District to do more to reduce lead poisoning of children and to beef up the city's workforce programs that seek to reduce poverty.
The biggest grant, $2.7 million, is from the U.S. Department of Housing and Urban Development.
To be spread over three years, the funding will enable the city Health District to pay for removing lead paint, mold and other hazards to children's health from an estimated 150 aging residential properties, officials said.
Richmond also was awarded $1.9 million from the Virginia Department of Social Services to support the Richmond Office of Community Wealth Building and its workforce development and job training programs.
Richmond was one of two Virginia cities that HUD listed as recipients last week of the grants. The other was Roanoke.
Despite being banned in 1978, lead paint remains in thousands of Richmond homes. Testing finds about 40 children a year with elevated levels of lead in their blood from breathing in dust from lead paint, according to the Richmond Health District.
This is the first time in 13 years that HUD has awarded the lead paint grant to the city. Richmond had been a regular recipient until 2004, when HUD found the city was failing to use the money and essentially blacklisted the city.
Since then, HUD has awarded grants for lead paint removal in Richmond to a nonprofit organization that sought to raise awareness about the continuing problem of lead paint. HUD also provided the money to Petersburg and other cities.
"We assembled a good team," said city grants writer Chris Johnston in explaining how Richmond once again received a lead elimination grant.
Despite the loss of HUD funds, the city Health District has continued to operate a Lead Safe/Healthy Homes initiative to test children at risk of lead poisoning and to work with families to reduce risks for children, said Yvonne Johnson, who has been involved with the program for 27 years.
She said while HUD funding to remediate lead paint, mold and other hazards has not been available, she said the Health District has worked with landlords to address conditions after testing turns up children who are suffering.
"We still have had enforcement powers," she said.
The state workforce grant will more than double the funding the OCWB will have for programs to link unemployed Richmond residents to jobs.
City Council approved Mayor Levar M. Stoney's request to increase funding for the office's workforce training from around $700,000 to $1.4 million in the new city budget that went into effect July 1.
The state grant will push the total to $3.3 million, helping the office move toward its goal of lifting at least 1,000 people a year out of poverty by training and placing them in jobs.
One new program, the OCWB's Center for Workforce Innovation, is launching aims to fill a shortage at area hospitals of technicians to sterilize surgical equipment.
The office also plans to expand training for truck drivers and other jobs that pay more than $15 an hour.