Charter schools: Don't believe hype
3/11/2017, 10:09 a.m.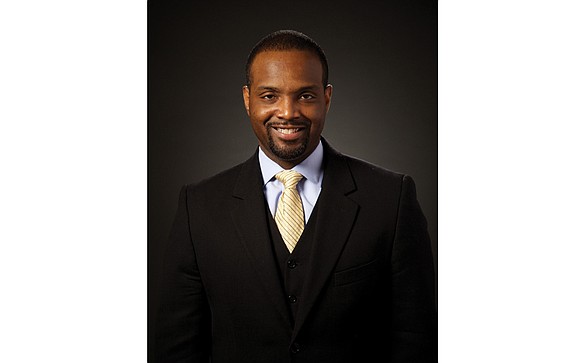 Closer investigation revealed that the top performing charters were independent and locally run and the lesser performing charters belonged to national conglomerates, with people far removed from Detroit making decisions about the education for Detroit children.
But back to Virginia. Are charters the panacea for public education? Empathically, no.
Can some charters — particularly those with dedicated local leadership that spends more money on instruction and less money on administrative oversight — benefit children, particularly those who have limited educational options? Occasionally, yes.
In Michigan, although the legal language expressed the option of closing the charter school if the school underperforms academically, that never happens. The charter schools that did close in Michigan closed for financial reasons.
Which brings us back to the long-term specifics about accountability and oversight.
What I would hate to see for Virginia is private corporations swoop in with upfront cash to start charter schools, recoup their investment and additional profits by shortchanging spending on instruction and leaving families who bought into the hope and hype for something better with more pronounced disappointment because of the lack of foresight of their community leaders.
I may be new to Virginia, but the pot-of-gold-at-the-end-of-rainbow myth of charter schools being the remedy for public education is old news.
The writer is director of the Freddye T. Davy Honors College at Hampton University.