Finalists interviewed for city schools top job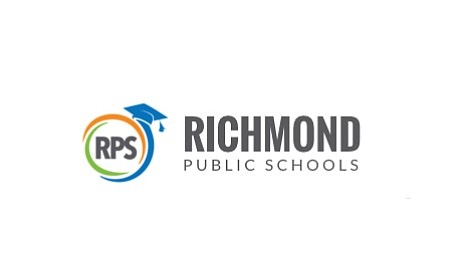 Richmond soon could have a new public schools superintendent.
The Richmond School Board interviewed finalists last Friday — although the names were not disclosed — and continued discussions Monday during a closed session.
"The board hopes to announce a final selection by the end of November," Richmond Public Schools spokeswoman Kenita Bowers stated in a release Tuesday.
Interim Superintendent Thomas E. "Tommy" Kranz is not on the list of eligible candidates. A state regulation precludes him from being on the list of finalists because he lacks the academic credentials required for the job.
Under a state administrative code, the Virginia Department of Education requires applicants for a license to be a district superintendent to have earned at least a master's degree. Mr. Kranz earned a bachelor's degree and is a certified public accountant, but does not hold advanced degrees.