Richmond School Board race tightens as candidate drops out
10/6/2017, 6:33 a.m.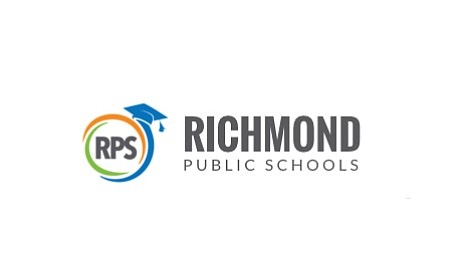 One of the five people seeking election to Richmond's 3rd District School Board seat has dropped out.
Businessman Kevin A. Starlings confirmed to the Free Press that he has ended his campaign.
"I need to focus more on my family," the 31-year-old said last Friday in explaining his decision to quit his second bid for the office. He declined to elaborate.
That leaves in the race Cindy Menz-Erb, a Richmond newcomer who was appointed to the seat earlier this year, convenience store owner Dorian Daniels, parent and public school advocate Kenya Gibson and educator Joann Henry.
A special election will be held Tuesday, Nov. 7, to fill the remainder of the four-year term of Jeff M. Bourne.
Mr. Starlings' decision has come too late to remove his name from the ballot, which is already printed, according to Richmond Voter Registrar Kirk Showalter. She said her office would post a notice at the polls telling voters that Mr. Starlings has dropped out of the race once he formally notifies her office.
Mr. Starlings fell short last year against Delegate Bourne, who won re-election to the School Board and then gave up the seat to run for the 71st District seat in the Virginia House of Delegates to succeed Sen. Jennifer L. McClellan.
Delegate Bourne's move led to the School Board's appointment of Ms. Menz-Erb to temporarily fill the 3rd District seat.
Mr. Starlings, a co-partner in Jeremiah Entertainment that provides rental equipment for private and public events, had garnered attention with his community back-to-school and holiday programs.
He also won attention last year as a convicted felon seeking public office after his voting rights were restored. He was convicted of embezzlement in 2009 from his employer at the time, CarMax, and benefited from Gov. Terry McAuliffe's efforts to restore felons' rights to vote, run for office, serve on juries and become a notary.
Mr. Starlings also confirmed he is facing another charge of embezzlement in Henrico County. The case was certified to the grand jury July 6 after a hearing in Henrico General District Court, according to court records. The records also show that the grand jury indicted him Sept. 11, with a trial scheduled for Nov. 1.
Mr. Starlings said the charge is related to the earlier CarMax case, but he declined to discuss the matter further, citing the advice of his attorney.