Obama coming to city to stump for Northam
10/12/2017, 10:51 p.m.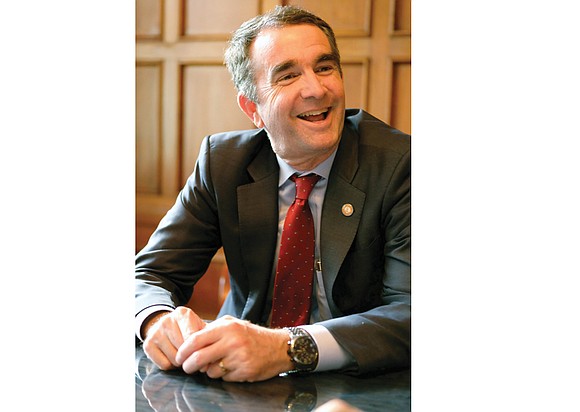 Former President Barack Obama is coming to Richmond next week to stump for Ralph Northam, the Democratic nominee for governor.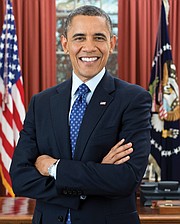 In a statement Wednesday, the Northam campaign announced Mr. Obama's appearance in the capital of the commonwealth next Thursday, Oct. 19, but said details on the time and location would be forthcoming.
The campaign stated that seating will be limited and urged people to RSVP through the campaign website.
Still highly popular, Mr. Obama's appearance is seen as helping Lt. Gov. Northam rev up the Democratic base in advance of the Tuesday, Nov. 7, election and push the turnout, particularly among African-Americans whose enthusiasm for the impending election is seen as lackluster.
Mr. Obama's appearance is separate from his scheduled speech at the Richmond Forum on Saturday, Nov. 18, at the Carpenter Theater in Downtown.
He is one of several big guns coming out to campaign ahead of the first statewide election in the country since President Trump's election last year.
Lt. Gov. Northam also is to get campaign help Saturday from Joe Biden, vice president under Mr. Obama, while current Republican Vice President Mike Pence plans to stump with Ed Gillespie, the Republican challenger to Lt. Gov. Northam, in Southwest Virginia the same day.