Independent review slated of Charlottesville events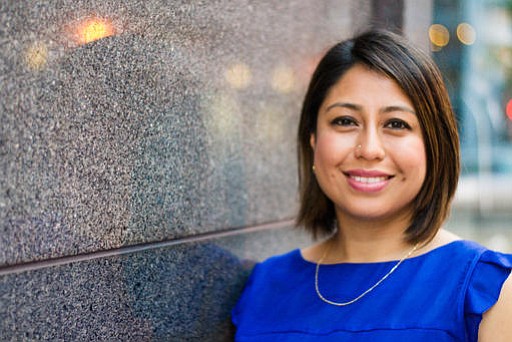 Suzanne Buchanan, a Justice Department conciliation specialist, told the crowd the meeting was about "moving forward" and stressed that it wasn't a place where they would get "all the answers to your questions."
"We're here to understand what the underlying issues are and how we can resolve them," she said.
But Don Gathers told Ms. Buchanan the people in the room couldn't trust her because they don't trust U.S. Attorney General Jeff Sessions or President Trump.
"The city is hurting, and I'm not sure exactly how the healing trickles down from D.C., but we need answers," Mr. Gathers said.
Charlottesville has sought to reduce tensions by shrouding Confederate statues of Lee and Stonewall Jackson with black tarps as a sign of mourning for Ms. Heyer.
The shrouds were placed on Wednesday, Aug. 23, but the tarp over the Lee statue has had to be replaced three times since after statue supporters have cut or removed them.
City and state authorities were criticized during the meeting by people who questioned why authorities didn't do more to separate opposing forces and step in once violence broke out and people were injured.
Gov. McAuliffe, Charlottesville Police Chief Al Thomas and other state and local officials have defended the law enforcement response, saying police had to show restraint because some people in the crowd were heavily armed.
Chief Thomas, who was at the session and did not speak, also said the white nationalists didn't comply with security arrangements, but he has yet to explain why State Police and local officers were held back when the two sides converged at Emancipation Park.
Some speakers said the rally showed the need for stricter gun control measures and a reconsideration of how to balance free speech and public safety.
African-American speakers said racism, while on heightened display that day, had long been an issue in Charlottesville. They cited issues such as a dearth of affordable housing and what they said was lack of trust between the community and police.
Dorenda Johnson directly addressed Chief Thomas and City Manager Maurice Jones, who sat quietly next to one another.
"What now?" she asked. "What on Earth are you going to do now?"
Mr. Jones said after the meeting that he understood people had a lot of questions for their city government and state government. He urged patience while a review of the city's response to the rally is undertaken.
"We are going to be on the path of recovery soon," Mr. Jones said.