Henry L. Marsh III talk, book signing April 17
4/13/2018, 7:45 a.m.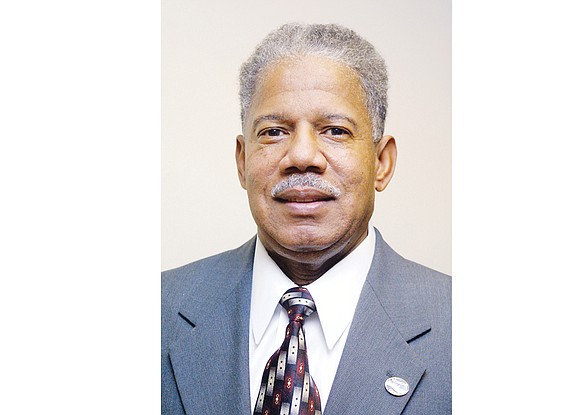 Former state Sen. Henry L. Marsh III, whose work as an attorney put him on the front lines of the legal wars for civil rights, will talk about his new book, "The Memoirs of Hon. Henry L. Marsh III: Civil Rights Champion, Public Servant, Lawyer," 6 to 7 p.m. Tuesday, April 17, at the Library of Virginia, 800 E. Broad St.
A reception will kick off the event at 5:30 p.m.
Mr. Marsh, 84, worked with trailblazing civil rights lawyers Oliver W. Hill Sr. and Samuel Tucker in legal battles against public school systems engaged in Massive Resistance to the U.S. Supreme Court's landmark 1954 to desegregate.
He was instrumental in numerous cases, including the victory in Green v. New Kent County in 1968, when the U.S. Supreme Court told school boards in Virginia and across the country that it would no longer tolerate delay in desegregating schools.
Mr. Marsh also served on Richmond City Council beginning in 1966, becoming the city's first African-American mayor in 1977. He also served in the Virginia Senate from 1992 until stepping down in 2014, when he was named by former Gov. Terry McAuliffe as a commissioner on the state Alcoholic Beverage Control Board. He served on the board until earlier this year.
Following his talk, Mr. Marsh will sign copies of his book that are for sale in the Library of Virginia's gift shop.
Details: Library of Virginia, (804) 692-3500 or senatorhenrymarsh@gmail.com.