City eliminates $240,000 admissions tax debt of Richmond Jazz Festival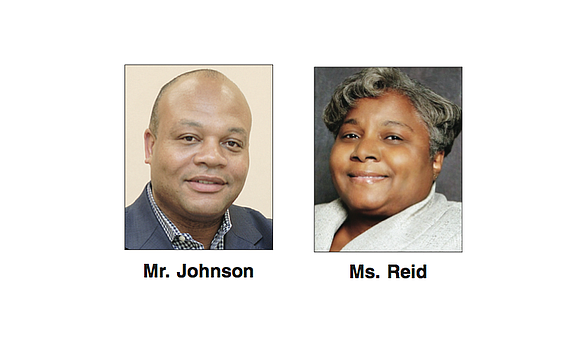 In response to Mr. Dalal's 2016 report about the city's failure to collect admissions taxes, Mr. Johnson made two claims at the time, according to the Free Press and other media reports: That city officials previously told him the festival was exempt from the admissions tax and that the festival was exempt because it was held on the grounds of Maymont, a nonprofit exempt from the tax.
At the time, the Finance Department rejected both claims, partly for lack of evidence, but mainly because of a 2009 opinion from then-Virginia Attorney General William C. "Bill" Mims.
The attorney general's opinion was in response to a state legislator inquiring about a situation in Northern Virginia. The opinion stated that Fairfax County could collect admissions tax on non-university events held at George Mason University's Patriot Center. The opinion stated that the only events not subject to the tax were those sponsored by the state-supported, tax-exempt university or entities of the university.
According to the sources, the Finance Department relied on the opinion to seek payment of the admissions tax from the Richmond Jazz Festival because it rents the space from Maymont and, thus, would not share any exemption from the tax that Maymont might have as a nonprofit.
The sources said that Ms. Reid and Mr. Wack reversed that view and decided that the jazz festival could claim the exemption that Maymont would receive if it directly sponsored the festival. Maymont is listed as a community partner on the festival's website and in its ads.
According to the sources, Ms. Reid consulted City Attorney Allen L. Jackson. Attorney-client privilege would bar Mr. Jackson from disclosing the advice he provided on the subject.
However, during an October meeting where Ms. Reid decided the festival should be exempt from the admissions tax, the sources said she rejected the city attorney's advice that the festival should be subject to taxation.
Mr. Wack was not present at the meeting, but the sources said his letter showed he accepted Ms. Reid's interpretation.
The city has fought in the past with Johnson Inc. over taxes. The company also ran into trouble with the Finance Department over admissions taxes during the period Johnson Inc. staged the "Fridays at Sunset" concerts at the city-owned Kanawha Plaza in Downtown.
In 2009, the sources said, the Finance Department, then led by Barbara Reese, was able to collect past due admissions taxes from the company.