East beats West in MJBL All-Star Game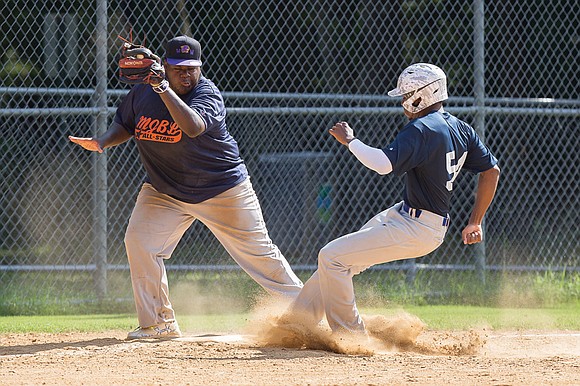 Tyshawn Cooke was among the offensive standouts in the Metropolitan Junior Baseball League's All-Star Game last Saturday.
The former Armstrong High School star was 4-for-4 in the East's 11-7 victory over the West in the game played at J. Sargeant Reynolds Community College's Parham campus.
Mitch Jackson, a student at Danville Community College, had three hits for the West.
The game culminated a season of baseball activity in the U-19 age group.
The MJBL is affiliated with Major League Baseball's RBI, Reviving Baseball in Inner Cities.