Former VUU guard Ray Anderson to play with German team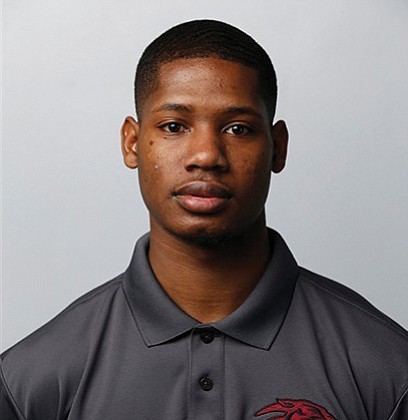 Ray Anderson is taking his considerable basketball talents to Germany.
The former Virginia Union University guard has signed to play with WWU Baskets Muenster of Germany's Pro-B League.
Anderson was the CIAA Player of the Year in 2017 under Coach Jay Butler. In four seasons with the Panthers, he totaled 1,895 points, 456 rebounds and 307 assists.
The 6-foot-3 athlete from Wilmington, Del., is VUU's fifth all-time scorer behind Mike Davis, A.J. English, Jamie Waller and Charles Oakley.
Anderson was best at using his quickness and savvy to drive to the hoop. That resulted in him taking 547 career free throws, hitting 72 percent.
Anderson played briefly last winter for Tequise in the Spanish pro league.
In Germany, Muenster's season runs Sept. 22 to Feb. 23.
Coincidentally, Anderson will be joined in Germany by one of his childhood friends. Among his teammates will be 6-foot-8 Malcolm Delpeche, a Wilmington native who starred at Bates College in Maine.