With tears, megachurch pastor defends $200K Lamborghini gift to wife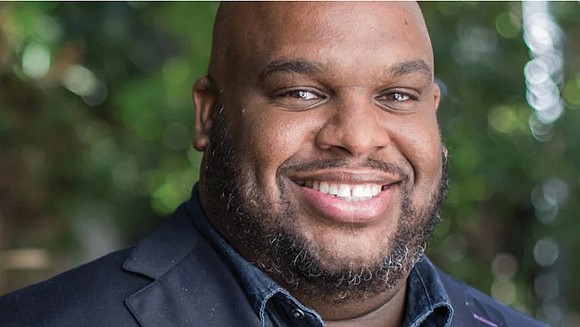 The pastor put down a deposit and hasn't paid off the SUV, but questioned the criticism he has received. If he had bought her a mid-sized, mid-priced sedan, no one would have cared, he said.
With the income from his other projects, he said he can afford to make her happy.
Meanwhile, Relentless Church continued its unusual approach of offering cash to its congregation members.
Last Sunday, Mr. Gray announced during two morning services for people in need "to come down and get what you need," but said it will not be a long-term policy.
The fund was generated when a staff member needed to purchase a wheelchair lift at his home. The lift costs $5,000 to install.
But when the donations soared above $8,300, church officials made the decision in early December to make the excess funds available to those in need.
Of the funds that remained Sunday, half was offered in the 8:30 a.m. service and half to the congregation in the 11 a.m. service.
"This is what we said we would do, and that's what we're doing," Mr. Gray said, announcing in each service that members and visitors were welcome to access the money intended primarily for widows, single mothers, elderly, veterans and "anyone having a tough time meeting immediate needs."