Criminal justice reform bill signed into law
By Reginald Stuart | 12/28/2018, 6 a.m.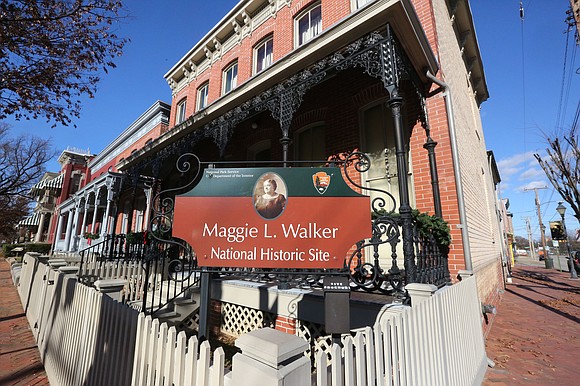 Among the advocates of the legislation was a diverse and unlikely group that included presidential adviser Jared Kushner, Kim Kardashian West, the National Urban League, black ministers and minority lawmakers and libertarian-leaning conservatives.
Some of the bill's advocates said it was a tough decision to work with a White House that is deeply unpopular with black people. More than 8 in 10 African-Americans said they thought President Trump was racist in a February poll by The Associated Press-NORC Center for Public Affairs Research.
Because the bill only affects the federal system, anyone given harsh sentences at the state and local levels will have no recourse. Those inmates make up the bulk of people behind bars across America.
African-Americans constitute 38 percent — or about 68,000 — of the more than 180,000 inmates in the federal prison population, according to the federal Bureau of Prisons. Latinos make up 32 percent — or about 58,000 — of federal prison inmates, with about 122,000 non-Hispanics in federal prison.
Some groups say the bill will open the door to increased surveillance of minority communities through electronic monitoring of released inmates. Others point out limitations in the bill on which federal prisoners will benefit from its changes.
The Movement for Black Lives, a coalition of more than 150 black-led organizations, called the legislation "custom-made for rich white men."
"All of the carve-outs make the vast majority of our people ineligible for the benefits of the bill," the group said.
A wire report from The Associated Press contributed to this article.