Henrico schools superintendent to retire
2/9/2018, 7:54 a.m.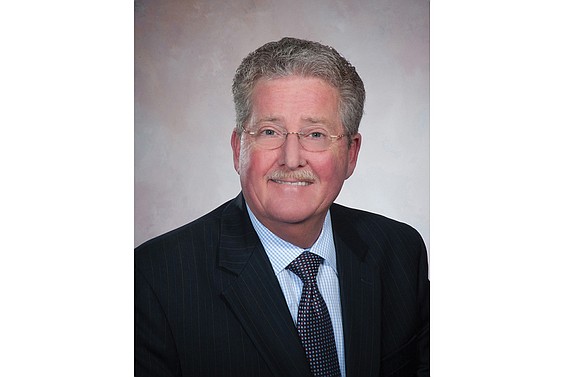 By Ronald E. Carrington
Henrico County Public Schools Superintendent Patrick C. Kinlaw will retire June 30.
The announcement was made Tuesday by schools officials.
Dr. Kinlaw, 63, has served for 20 years in the Henrico school system, where he has held the top leadership role since 2014.
"The last four years have been the highest honor of my career," he said in a statement. "I am so humbled by the opportunities I have been afforded in Henrico County."
The Henrico School Board recently offered to extend Dr. Kinlaw's contract, but Dr. Kinlaw turned it down, deciding to step down after 40 years in the education field.
School Board Chair Micky Ogburn expressed appreciation for Dr. Kinlaw's service and noted that he has offered to help mentor the county's next superintendent "to help continue the positive momentum we're seeing in our schools and communities," she said.
Under Dr. Kinlaw's leadership, Henrico schools began to frame the division's work around four cornerstones: Student safety, academic progress, closing gaps and relationships. In 2017, 54 of the county's 67 schools were fully accredited by the state, the highest number in five years.
But the school system also is dealing with issues of racism and bullying following a racially charged incident in October in the boys' locker room at Short Pump Middle School.
Dr. Kinlaw announced in November the creation of a position for a director of equity and diversity that would help plan and monitor racial bias and help recruit and retain a more diverse school system staff. A schools official said Wednesday they are still working to fill the position.
A special meeting of the Henrico School Board has been called for 5 p.m. Tuesday, Feb. 13, at the New Bridge Auditorium, 5915 Nine Mile Road, to organize and plan the search process for a new superintendent.