James Woolfolk, retired owner of Woolfolk & Sons Seafood, dies at 95
2/22/2018, 7:53 p.m.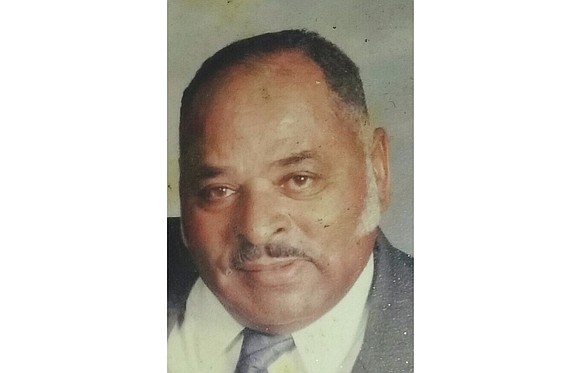 The longtime owner and operator of a popular seafood restaurant in Church Hill has died.
James W. Woolfolk Jr. ran Woolfolk & Sons Seafood for decades with his wife, Theresa, and their children in the 1600 block of Mechanicsville Turnpike.
In 2011, he and his wife closed the restaurant and retired.
Mr. Woolfolk died Sunday, Feb. 11, 2018. He was 95.

His life was celebrated Saturday, Feb. 17, at Eastminster Presbyterian Church in the Mosby Court community.
In addition to his wife, survivors include two sons, Clayton Godbold and Kermit Woolfolk; his sister, Louise Neal; 11 grandchildren; and five great-grandchildren.