FCC complaint filed over radio station change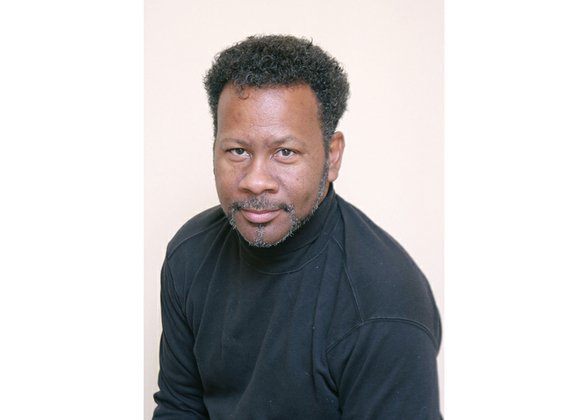 By Jeremy M. Lazarus
Preston T. Brown is hoping that Washington can provide some help in his battle with the new owner of a Richmond AM station formerly known as WCLM 1450 that's now called WUWN.
Mr. Brown has filed a complaint with the Federal Communications Commission claiming that Michael Mazursky listed him as a part owner of the company that bought WCLM with FCC approval, but has since eliminated him from any role.
Mr. Brown is requesting that the FCC investigate whether Mr. Mazursky and Mobile Radio Partners Inc. filed misrepresentations in the application to take over the WCLM license.
According to Mr. Brown, Mr. "Mazursky has refused to complete a contract with me, but instead made contracts with other partners, leaving me out. I own more shares than both" of the other part owners, Jeffrey Treves and attorney Gary Schwartz.
"Loans were made. I know nothing of the loan arrangements, and now have been asked to help pay them," Mr. Brown wrote in the complaint. "I have been refused the opportunity to see the company books and the partnership agreements between him and his two friends.
"Now they are requesting that I put up some money or they will buy me out for $1,000 and offer me a job as a salesman," he continued.
Mr. Brown wrote that part of the deal allowing Mr. Mazursky and his new company, Mobile Radio Partners Inc., to buy WCLM included keeping on the air all of WCLM's African-American and Spanish programming. All have since been removed from WUWN, Mr. Brown stated.
WUWN broadcasts music 24 hours a day and simulcasts on another station, WBTL 1540 AM, that Mobile Radio Partners also purchased.
The FCC has not yet responded to Mr. Brown's complaint.
Mr. Mazursky also has not responded to Free Press requests for comment.
An article in the Dec. 28-30 edition of the Free Press on the station change incorrectly reported that WCLM was the last "independent, black-owned radio station" in Richmond.
WQCN "The Choice" 105.3 FM is an independent Richmond station with black ownership. The FCC lists WQCN's owner as Faith & Love Fellowship Church, founded and led by Pastor Altony Foote and his wife and co-pastor Gloria Foote.
The Free Press also incorrectly reported the status of WREJ, which is still on the air. The Free Press described WREJ as defunct. The WREJ call letters are now used for radio broadcasts over 990 AM, formerly WLEE, and simulcast on 101.3 FM.

The Free Press regrets the errors.