Virginia NAACP steps up lobbying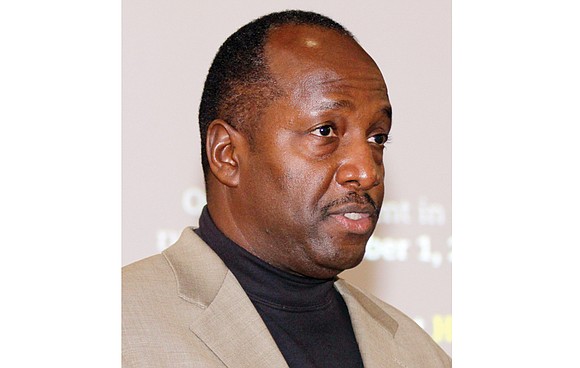 He said that so many people come to the General Assembly on the holiday that the NAACP's message was getting lost. "So many people are coming and going that legislators don't have time to pay attention."
Moving, the lobbying day to the following day — this year Tuesday, Jan. 16 — means members of NAACP branches who come from across the state have more opportunity to speak with Democratic and Republican lawmakers about issues, he said.
Last year, he recruited seven volunteers to spend time working with House and Senate members, a move that helped that ensure more lawmakers in the House and Senate were aware of their positions.
The extra help proved critical to persuading one delegate to withdraw a bill hat would have authorized police departments to withhold the name of an officer involved in shooting a civilian, he said.
Mr. Frierson said that recruiting this year was easier as younger members of the conference and people with previous experience in lobbying are seeking this effort as a better way to be involved.
"We're working in a coordinated fashion. We split up the bills so that everyone can focus on specific areas," he said. "We all have our assignments.
"We are nonpartisan in our philosophy," he said. "Our intent is to support good bills that look after and support and protect people, whether they come from Democrats or Republicans."