Director Ava DuVernay wins top award at NAACP Image Awards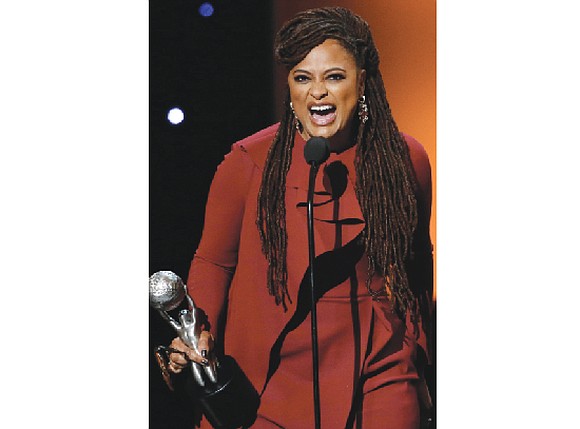 Mr. Glover was recognized for his professional and philanthropic contributions, particularly his work with the United Nations and his advocacy for labor unions.
Mr. Glover spoke specifically of a Nissan plant in Canton, Miss., where 80 percent of employees are African-American, that has yet to organize.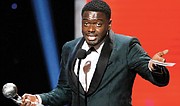 "Civil rights and labor rights have always been one and the same," he said.
Special awards provided some of the night's most poignant moments.
Halle Berry talked about the significance of presenting the NAACP Image Awards on Dr. King's holiday.
"We need to take heed to his eloquent words: 'Our lives begin to end the day we become silent about the things that matter,'" she said. "Today is an affirmation that we will never ever, ever, ever be silent again."
She presented the Music Makes a Difference award to Charlie Wilson, who talked about his road from addiction and homelessness to musical success and philanthropy.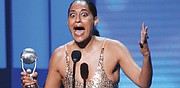 He said he prayed and promised that if he could survive the streets, he would return to serve others. Mr. Wilson said Monday that he has been sober for 22 years and is focused on helping homeless addicts.
Labor organizer William Lucy received the Chairman's Award for his more than 40 years of service. Beyond his union leadership, Mr. Lucy also was an activist who fought apartheid in South Africa.
He dedicated his award to the Memphis sanitation workers who went on strike in 1968, several of whom were in the audience at the Image Awards. Dr. King spoke to the striking employees the night before he was assassinated.
Another emotional moment in the show came during singer Andra Day's chilling performance of Billie Holiday's "Strange Fruit." Rapper Common joined her for their song "Stand Up for Something," and the entire audience rose to its feet.