Federal court orders redrawing of state House districts by Oct. 30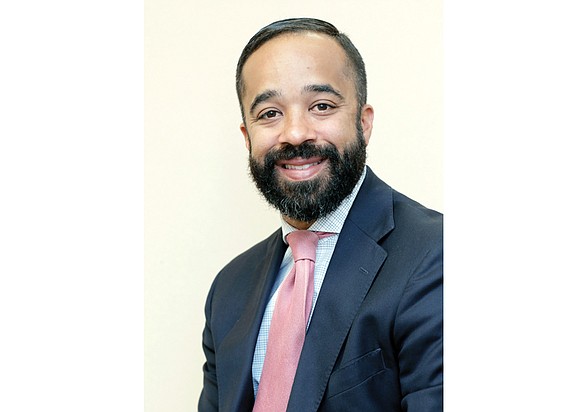 In her opinion, Judge Keenan found, as she had in her earlier dissent, that the Republican majority mechanically required all 12 challenged districts to have a minimum of 55 percent African-American voting age population.
She wrote that experts showed that virtually every change that Republicans made pushed African-American voters into those 12 districts, while assigning more white voters into adjacent districts.
As a result, she noted that "at the end of the 2011 redistricting process, every majority-black area in the (Richmond-Petersburg-Hopewell region) was either wholly or partially within (one of the 12) challenged districts."
She also noted that Districts 69, 70, 71 and 74 "had a combined black voting age population (BVAP) of 56.2 percent whereas the Richmond City areas in the non-challenged District 68 had a BVAP of 6.8 percent. Judge Keenan found the author of the plan, Republican Delegate S. Chris Jones of Suffolk, did not perform any district-by-district analysis to justify requiring 55 percent of voting age residents in those 12 districts be African-American and that the U.S. Constitution, federal law and past Supreme Court rulings do not allow such an approach.
She cited testimony from Delegate McQuinn and several other delegates that it was unnecessary to have such a high percentage of African-Americans in a single district.
The other challenged districts are 75, 77, 80, 89, 90, 92 and 95 that cover Hampton, Newport News, Chesapeake, Norfolk, Portsmouth and Suffolk as well as rural counties south of Petersburg.