Stephen Silva, former VCU-VUU point guard, dies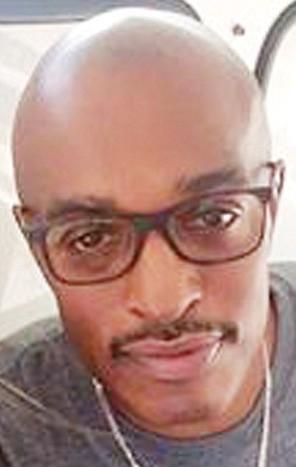 Former Virginia Commonwealth University and Virginia Union University basketball point guard Stephen Silva died Tuesday, July 10, 2018, in his hometown of Brooklyn, N.Y.
Mr. Silva had been suffering from cancer the past year.
Known as "Silky Smooth" for his stylish ball handling, Mr. Silva grew up in Brooklyn but transferred during high school to Oak Hill Academy in Mouth of Wilson, Va.
From Oak Hill, he signed with former VCU Coach J.D. Barnett in 1981 with another native of the New York City area, Calvin Duncan.
After one season at VCU, Mr. Silva transferred to Virginia Union University, where he had two solid seasons under Coach Dave Robbins in 1983-84 and 1984-85. He averaged eight points and three rebounds per game as a junior and five points and three rebounds during his senior year.
He was a key member of the 1984-85 squad that featured Charles Oakley, had a 31-1 record and was ranked No. 1 much of the season. VUU won the CIAA Tournament and advanced to the NCAA Tournament both seasons that Mr. Silva played for the Panthers.
Mr. Silva continued playing in adult basketball leagues and tournaments around New York until becoming ill last year. He attended the VUU homecoming during the fall and played in the VUU Legends Alumni Game at Barco-Stevens Hall.
Survivors include his wife, Migdalia Mojica-Silva.