Bacot says bye-bye to Trinity
Fred Jeter | 7/16/2018, 9:08 a.m.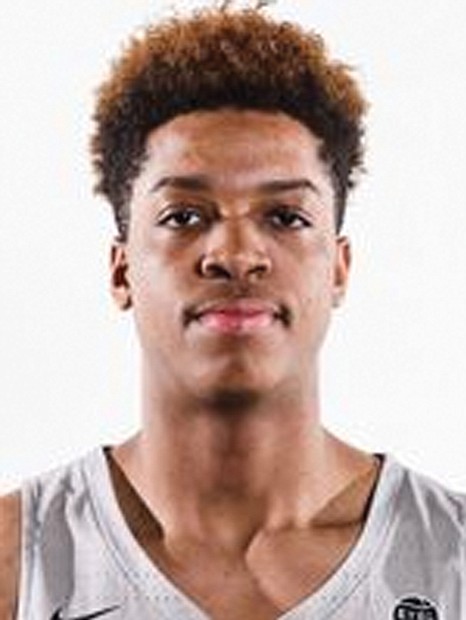 The trend continues.
Armando Bacot becomes the third top-tier basketball prospect to leave a Richmond school this year.
The 6-foot-9 Bacot, who would have been a senior this year at Trinity Episcopal School in South Richmond, is transferring to IMG Academy in Bradenton, Fla.
Earlier, 6-foot-10 Isaiah Todd announced he was leaving John Marshall High for Trinity Academy in Raleigh, N.C., and 6-foot-6 Gibson Jimerson left St. Christopher's for Montverde Academy in Florida.
Bacot averaged 25 points and 12 rebounds this past season for Trinity and then made the USA U-18 team that won America's Cup in Canada.
IMG, a boarding school, advertises that eight of its alumni have become NBA draftees since 2005. Most recent was Anferee Simons, the overall No. 24 pick last month by the Portland Trail Blazers.
Simons spent an extra season at IMG to become eligible for the NBA draft. He never played collegiately.
Bacot's impressive list of suitors includes North Carolina, Duke, Kansas and Georgetown.  
Seeking greener pastures afar, premier talents have been leaving Richmond in recent years.
Examples include Andrew White, who left Thomas Dale High for Miller School near Charlottesville; Devin Robinson, who bolted from Manchester High for Christchurch, Va.; and Curtis "CuJo" Jones, who left Highland Springs for Huntington Prep, W.Va.