Brookland Park Community Celebration
7/21/2018, 12:01 p.m.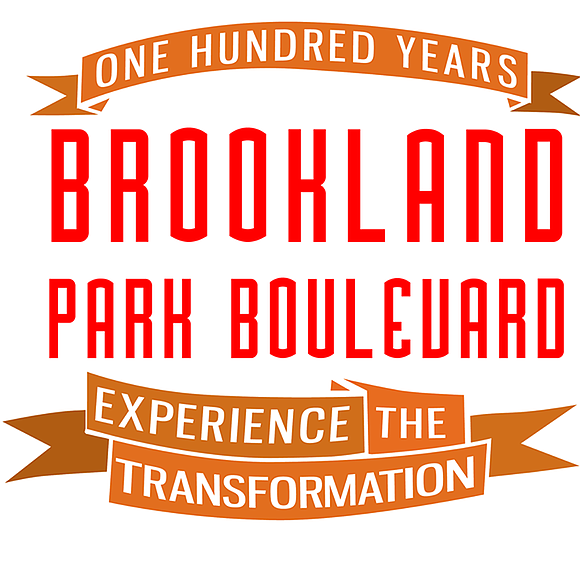 The Brookland Park Community Celebration returns this weekend.
The fifth edition of the festival will be 3 to 7 p.m. Saturday, July 21, on Brookland Park Boulevard near North Avenue.
The family-friendly event serves to showcase the diverse, up-and-coming neighborhood and its commercial strip, which is seeing a revival as new businesses and restaurants move in.
The street will be blocked off between North and Fendall avenues to encourage people to stroll the area. Music, dancing, food and other activities will highlight the event.

The Brookland Park Area Association is sponsoring the event with support from the city.