City Council approves church site for new school
6/30/2018, 10:11 a.m.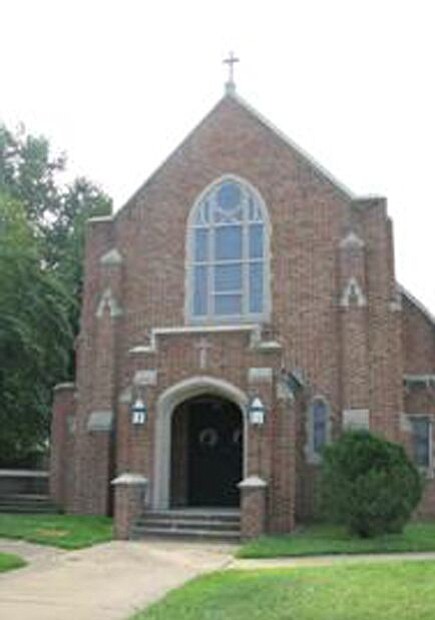 Calvary United Methodist Church in Fulton has won approval to become the new home of a nonprofit Montessori preschool.
The proposal to revive the neighborhood's Montessori school cleared Richmond City Council on Monday night, paving the way for the preschool to open in the 128-year-old building at 1637 Williamsburg Road.
The new school, organized by parents and other supporters, will replace a now-closed Montessori school that had been located in the Neighborhood Resource Center, according to city documents.
The school is projected to serve 42 children daily using the educational principles developed by Italian educator Maria Montessori in the early 1900s and that are used widely to promote educational achievement.
The school is to have six staff members and will seek to provide an affordable option to the preschool offerings of Richmond Public Schools, according to organizers.