Lydia M. Jiggetts, prayer warrior and activist, dies at 70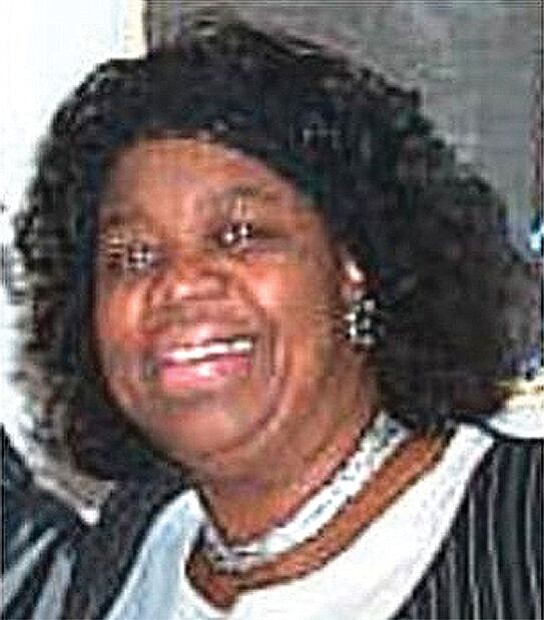 Rosa Jiggetts said that she and her sister also organized the Help Ministry to assist people "with whatever they needed." That included finding money to help families bury relatives and pay electricity and utility bills.
"We would go out and raise the money," Rosa Jiggetts said. "We still do that." And when elderly people called seeking in-home care, Rosa Jiggetts said she and her sister created a list of retirees who could step in.
"Whatever people needed, we would try to find a way to cover that need," Rosa Jiggetts said.

She said she and her sister also worked closely to collect and give out new bikes and computers to students at the now closed A.V. Norrell Elementary School in North Side.
For years, Dr. Jiggetts juggled her work of caring for people with a full-time job. She started working for the city's Human Resources Department, but left to become assistant director at Tiny Angels Day Care in Fulton.
Dr. Jiggetts later worked 10 years for NationsBank, now Bank of America. Rosa Jiggetts said her sister started out on the cleaning crew and then worked in the cafeteria before being hired in the data center. Before she left, she had become a regional manager for the operation.
Dr. Jiggetts persuaded her bosses to allow her to hire city high school students for data processing jobs that previously had been reserved for college students, her sister said. More than 20 students were trained and hired as the result of that effort.
"My sister helped change students' lives by helping them secure good, paying jobs in the computer field," she said.
Dr. Jiggetts also became a mentor to a host of other Richmond ministers.
In addition to her sister, survivors include two brothers, James D. Jiggetts of Richmond and Marcus G. Jiggetts of South Carolina.