Annual VCU Wellness Block Party March 24 at MLK Middle School
3/23/2018, 7:50 a.m.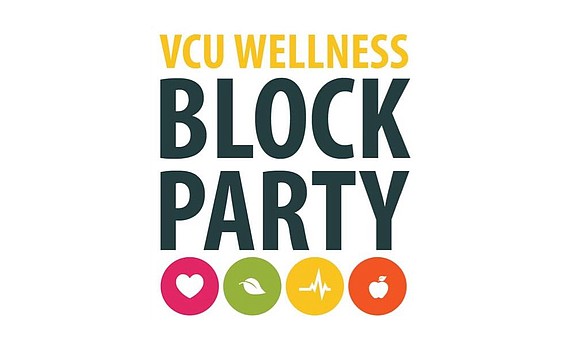 The annual VCU Wellness Block Party offering health screenings, blood pressure checks and other services to the public will be held Saturday, March 24, it has been announced.
The free event will be open to the public 1 to 4 p.m. at Martin Luther King Jr. Middle School, 1000 Mosby St., following the "March for Our Lives" rally.
This is the 11th year for the event that students from Virginia Commonwealth University put on with support from physicians and community organizations.
"This year we hope to address issues that contribute to a community's health and well-being, including preventative care, disease education, mental health care, nutrition, financial literacy and more," said Nisha Gnawali, a VCU graduate student who chairs the block party committee.
Along with general health screenings for diabetes and high blood pressure, the program will offer vision screenings and tests for sexually transmitted diseases. Doctors and psychologists also will be on hand to consult with individuals, organizers said.
Shalom Farms and FeedMore also will be on hand to distribute produce to participants, according to organizers.
Details: Anne Dreyfuss, (804) 828-7701 or dreyfussaj@vcu.edu.