Hunger can hamper higher education efforts
5/5/2018, 11:43 a.m.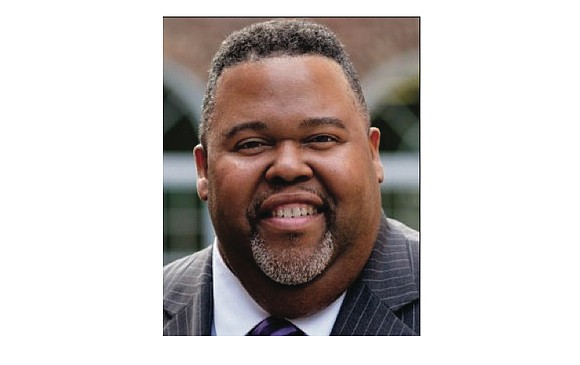 • Ensure that your campus has or is working toward creative approaches to addressing food insecurity. Open an on-campus food pantry and market it appropriately, coordinate benefits access programs with your local Department of Health and Human Services, and work closely with your local elected officials to attack the problem of food insecurity on campus, including applying for federal and state grants.
• Engage with your faculty, staff and alumni to provide for an emergency aid program that will provide financial support and other aid to students in need. These programs serve as popular fundraising opportunities at community colleges. At Rockland Community College, more than $1 million has been donated during the past decade to the Herbert Kurz President's Student Support Fund, which has provided direct support for students suffering from food and housing insecurity.
• Finally, regularly assess how your college's efforts are affecting the issue of food insecurity on your campus. Survey students, conduct focus groups and ensure that you have a quality team of competent administrators overseeing your institution's efforts to help students suffering from hunger.
Most of us go into this work as community college presidents because we want to do everything we can to lift up students from poverty and help provide them with opportunity that will lead to career mobility and success. Many of our students are trying hard and falling short, not because of their intellect or work ethic, but because of circumstances beyond their control that take place outside of the classroom. It is incumbent upon us as educators and institutional leaders to protect the students in our charge. Let's do better to solve this crisis.
The writer is the seventh president of Rockland Community College in New York.