New city courthouse policy puts phones on hold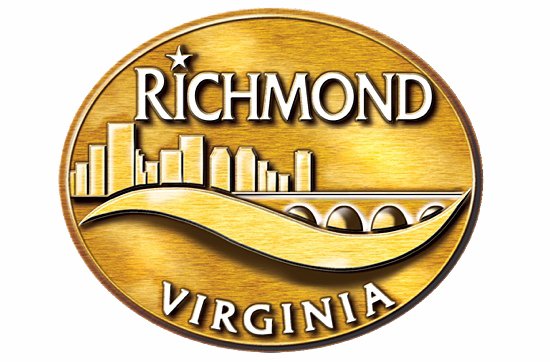 James Williams said he forgot he was carrying his cell phone last week when he went to the Marsh General District Court in South Side to check court records for a friend.
But instead of being told to leave when he pulled out his cell phone, he was surprised when a deputy operating the metal detector took his phone, locked it in a cabinet at the front entrance and gave him a claim receipt.
"That's never happened before," Mr. Williams said. "I've been here plenty of times, and I've watched people look for places to hide their phones outside so they wouldn't miss court. This is really helpful."
Without any fanfare, Richmond Sheriff Antionette Irving has instituted the change at the city's courthouses to reduce the problems for people going to court. Attorneys and reporters have long been able to take their silenced phones into city courts buildings, but most people cannot.
With the change, Richmond joins Henrico and Chesterfield counties that offer similar programs at their courts buildings as a public service.

Sheriff Irving's spokesperson, Alexis Carey, stated the new policy was instituted last month. Under it, a deputy takes the phone, provides a receipt, then locks it in a storage cabinet and returns it to the individual as he or she leaves the courthouse, Ms. Carey said.
"This ensures that the general public is not turned away at the door because they have a cellular phone with them," she stated.
This is the latest policy change Sheriff Irving has made since being elected last fall and taking the helm in January. She also has worked with City Hall to wipe out a $2 daily charge imposed on people in custody at the Richmond Justice Center, as the jail is known. The housing charge will officially go away July 1 and means that money deposited to enable inmates to make canteen purchases can be used solely for that purpose. It would eliminate the past practice of siphoning off some of the money to pay that charge.
The policy change for cell phones is a big deal, particularly for people walking or riding a bus to the courthouse and who could miss their hearing if they had to take a phone home or risk theft of or damage to the phone if they hide it outside.
Last September, Chesterfield Sheriff Karl Leonard ushered in a new era when he set up boxes in front of the main courthouse to allow people to store cell phones and other banned items before entering. People create a digital code to lock the boxes that are nicknamed "pack mules."
Henrico Sheriff Michael Wade this week began offering space in locking mail boxes from the jail that were relocated outside the courts buildings for storage of cell phones and other items. Deputies at metal detectors at the courthouse entrance now provide keys to people who need to use a box, he said.

The locked boxes replace a former system Sheriff Wade began at least six years ago by which deputies put turned-off phones into sealed envelopes that people could take into the courthouse. But Sheriff Wade said he had to end that policy last year after judges became annoyed when too many people were opening the envelopes, turning their phones back on and creating a disruption.

Sheriff Wade said the lock box setup "was in the works before Richmond changed its policy," but it took time to complete the installation.