The Blandford Reunion Parade begins 9 a.m. Saturday, Sept. 8, in Petersburg.
9/6/2018, 6 a.m.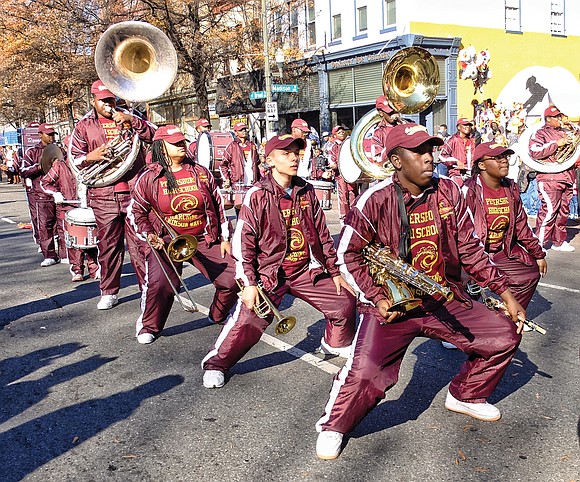 The event, which celebrates the Blandford community, has occurred for more than 30 years.
Petersburg Sheriff Vanessa R. Crawford, who is organizing the event, said area bands, community groups and local officials are participating in the mile-long parade that starts at the top of Little Church Street.
Additional groups and individuals interested in participating should contact Sheriff Crawford, (804) 733-2369 or sheriffcrawford@petersburg-so.com
There is no fee to participate.