Film producer talks about his 'Breakthrough' and more
Adelle M. Banks/Religion News Service | 4/12/2019, 6 a.m.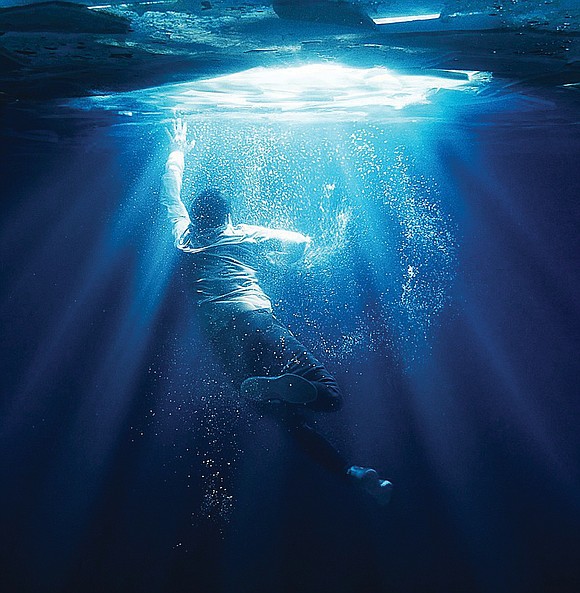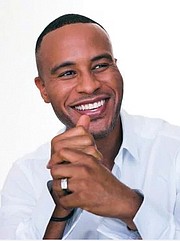 Christian movie producer DeVon Franklin is preparing for his third film to hit theaters just before Easter weekend. (The film opens in Richmond area movie theaters Wednesday, April 17.)
But "Breakthrough," a movie about a teen's recovery after spending 15 minutes under broken ice in a frozen lake, has not been his sole focus in recent months.
Mr. Franklin, the author of "The Truth About Men: What Men and Women Need to Know," was called on by the Willow Creek Association as during recent discussions on how churches and individuals can avoid and address allegations of sexual misconduct.
Mr. Franklin, 40, who was raised in the Seventh-day Adventist faith, talked with Religion News Service about the success of Christian films, how men should respond to the #MeToo movement and the importance of observing the Sabbath.
The interview was edited for length and clarity.
Q: You are a Hollywood producer, an ordained minister and the author of a new book about men and the #MeToo era. How do you juggle these three seemingly disparate areas of your life?
A: I don't view them as disparate. My goal in everything I do is to uplift and inspire and use entertainment as a way to do that. So anything I'm doing, whether it's writing a book, or producing a movie, or speaking or preaching, it's all with the same goal: How does the person that is engaging with me relative to what I'm doing in that moment — how can their life become potentially better or how can I say something or do something that can inspire them? It's like one wheel, just different spokes.
Q: How did you learn about the story behind "Breakthrough," and how much of is it is a true story?
A: I found out about "Breakthrough" while I was promoting "Miracles from Heaven." I met the family, Joyce Smith and (her son) John Smith and Pastor Jason Noble. And when I heard their story, I was blown away. It was just so captivating. I just knew that I had to bring it to the big screen.
When you look at films, there's "based on a true story," there's "inspired by a true story," there's "inspired by true events." But based on a true story is when it's closest to the real story. And "Breakthrough" is without a doubt based on a true story.
Q: "Breakthrough" comes to theaters around Easter. How has the success of your previous productions, including the animated Christmas movie, "The Star," enabled you to present this new one?
A: I think every success is like stair steps — one leads to the other. And so "Breakthrough" being my third produced film, certainly, is building on the success of "The Star" and building on the success of "Miracles from Heaven."
Q: In "The Star," celebrities like Oprah Winfrey and Kristin Chenoweth added their voices to that story. In "Breakthrough," main characters are portrayed by actress Chrissy Metz and actor Mike Colter. Has there been a shift in the willingness of mainstream actors and actresses to appear in Christian films?