Community Easter egg hunt April 22 in Highland Park
4/19/2019, 6 a.m.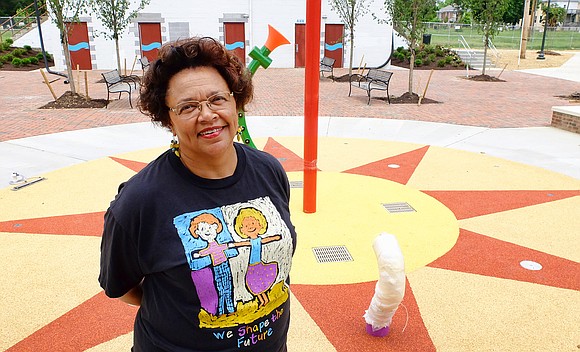 An Easter egg hunt and other activities will offered for children age 12 and under 11 a.m. to 1 p.m. Monday, April 22, in Highland Park, it has been announced.
Location: Ann Hardy Plaza Community Center, 3300 1st Ave.
City Councilwoman Ellen F. Robertson, 6th District, is hosting the free public event.
Along with the egg hunt, the event will feature games, music, crafts, martial arts, food and photos with the Easter bunny, Ms. Robertson stated.
Joining in hosting the event are the city Department of Parks, Recreation and Community Facilities, the city Office on Aging and Persons with Disabilities and UnitedHealthcare.
Details: (804) 646-3054 or Kiya.Stokes@Richmondgov.com.