New school year, new principals at 14 Richmond schools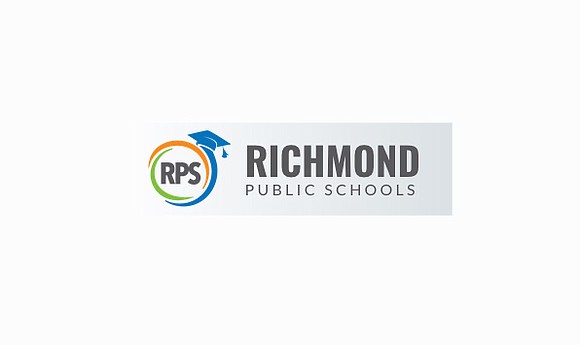 Fourteen new principals will lead public schools in Richmond when the school year starts next week.
The appointments are designed to help Richmond Public Schools move toward greater accreditation. Currently, only 19 of the city's 44 schools are fully accredited.
RPS now has a mix of veteran administrators who have been named teacher or principal of the year in their previous school systems; have turned around poor performing schools where a majority of students are from low-income families; and have experience in English as a second language and/or worked in Spanish-speaking countries.
Officials said the entire group of new principals consistently has worked closely with their school communities to improve communications.
The administration looked for administrators working in environments similar to RPS and demonstrating success. Each of the new principals was vetted through a rigorous, seven-step selection process, including panel interviews with teachers, staff and community members and formal interviews with RPS Superintendent Jason Kamras and members of the RPS leadership team.
"First and foremost, we were looking for principals that could lead with love," Mr. Kamras told the Free Press. "That means creating a culture in the schools that is positive and affirming, not just for students, but also for the staff.
"For example," he said, "Greene Elementary, where 90 percent of the families speak Spanish as their native language, wanted to prioritize candidates speaking their language."
This marks the third straight year that nearly a quarter of city schools have been appointed a new principal.
The schools and their new principals:
• Bellevue Elementary School — V. Tanaia Hines: A former assistant principal in Norfolk Public Schools, Ms. Hines served in a school with an International Baccalaureate Middle Years Programme. Previously, she spent nine years as an elementary schoolteacher after earning a bachelor's in kinesiology and exercise science from Old Dominion University and a master's in secondary education and school administration from Cambridge College.
• Blackwell Elementary School — Dr. Teresa K. Anderson: A Navy veteran, Dr. Anderson has been a school administrator since 2007. Prior to her appointment, she served as an associate prin- cipal at Blackwell. She also is a former principal at Bertie High School in North Carolina and a school administrator in St. Cloud, Minn. She also has worked for the Waukegan Public Schools and the Chicago Public Schools in Illinois. Dr. Anderson has a bachelor's in English from the University of North Carolina at Wilmington, a master's in education from Barat at DePaul University, a master's in educational leadership from East Carolina University and a doctorate in educational leadership from Fayetteville State University.
• Fairfield Court Elementary School — Dr. Demetri Sermons: A former school leader in Wilmington, Del., and principal in the District of Columbia Public Schools, Dr. Sermons also has served as a gifted education specialist, a testing coordinator, advanced placement coordinator and chair of a high school English department in Georgia. The Valdosta, Ga., native has a bachelor's in English and French education from Troy University, a master's in education and an educational specialist degree from Central Michigan University and a doctorate in education from Liberty University.