Va. inmate wins religious freedom lawsuit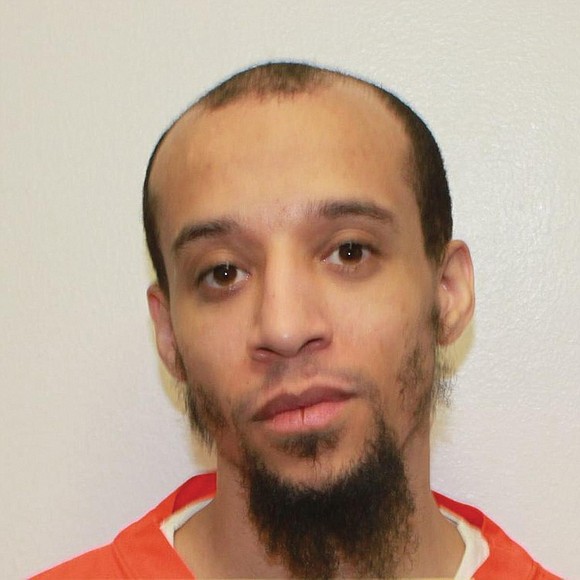 However, Judge Niemeyer found that argument unpersuasive, despite finding that Step-Down "appears to be a sophisticated, well-conceived program to better inmates' behavior and their confinement as well as to improve safety and the overall operation of the prison."
But whatever the quality of the program, "holding inmates' religious exercise hostage to incentivize (inmates') participation ... is impermissible under RLUIPA," Judge Niemeyer wrote. "Access to bona fide religious exercise is not a privilege to be dangled as an incentive to improve inmate conduct, and placing such religious exercise in the category of privilege to be earned is fundamentally inconsistent with the right to religious exercise that RLUIPA guarantees to prisoners."
Judge Niemeyer was joined in the opinion by appellate Judge G. Steven Agee and U.S. District Court Judge Thomas S. Kleeh of West Virginia in agreeing with Mr. Greenhill and his appellate attorney, Daniel M. Greenfield of Northwestern University, that the VDOC policy could not withstand First Amendment scrutiny.
Judge Niemeyer noted that Mr. Greenhill had offered three restrictive methods by which VDOC could accommodate his TV viewing of Jumu'ah and not allow him to see anything else in returning the case to the lower court to see if VDOC could provide "any other reasons to justify" keeping Mr. Greenhill from viewing the service.
Unless the department can show that safety and security specifically would be undermined by each of the proposals Mr. Greenhill has advanced, including having a TV placed in his cell only during Jumu'ah, VDOC would need to offer at least one of the options to him, Judge Niemeyer indicated.
On the beard issue, Judge Niemeyer also found that past VDOC policies restricting beard lengths to less than an inch on prisoners also violated RLUIPA for those whose faith requires longer beards, but noted that the department's decision to revise the policy while the case was pending appears to have cured the defect.