Black Lives Matter art exhibit to open Feb. 15
2/1/2019, 6 a.m.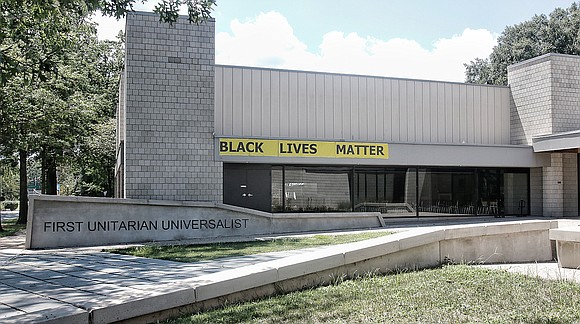 Entries are being accepted through Friday, Feb. 1, for artists interested in participating in the 3rd Annual Black Lives Matter Art Exhibit at First Unitarian Universalist Church of Richmond, 1000 Blanton Ave.
The show is being organized by a group of local artists to benefit the national Black Lives Matter organization.
It is scheduled to open at the church with a reception 6 to 8:30 p.m. Friday, Feb. 15, and run through March 15.
There is a $5 entry fee for artists, who may submit up to two items in the show.
For submission requirements and forms, contact Dorothy Rice at dotwrites@yahoo.com or (804) 323-5710, or Anne Wrinn at amwrinn@gmail.com or (804) 840-3656.