White supremacist gets life sentence in Charlottesville rally death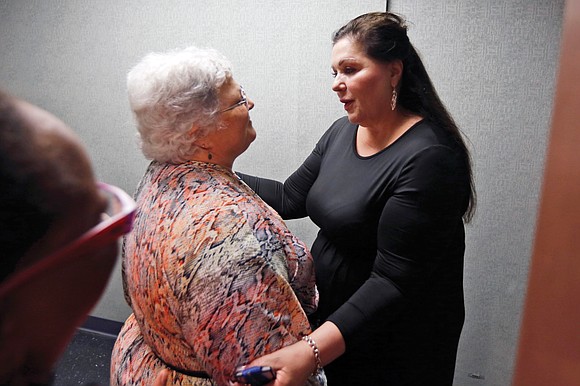 Prosecutors said Mr. Fields had a long history of racist and anti-Semitic behavior and had shown no remorse for his crimes. They said he is an avowed white supremacist, admired Adolf Hitler and kept a picture of the Nazi leader on his bedside table.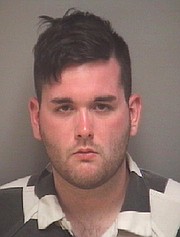 During the sentencing hearing last week, FBI Special Agent Wade Douthit said a classmate described Mr. Fields as being "like a kid at Disney World" during a high school trip to the Dachau concentration camp in Germany.
Mr. Douthit read grand jury testimony from the classmate, who said Mr. Fields appeared happy and made the remark, "This is where the magic happened."
The statement provoked audible gasps from the crowd that had packed into the Charlottesville courtroom.
The classmate said when Mr. Fields viewed the camp's gas chamber, he said, "It's almost like you can still hear them screaming." Mr. Douthit said the classmate was so disgusted by Mr. Fields' remarks he stopped associating with him.
During Mr. Fields' state trial, attorneys focused on his history of mental illness and traumatic childhood.
A psychologist testified that Mr. Fields had inexplicable volatile outbursts as a young child, was diagnosed with bipolar disorder at age 6 and was later diagnosed with schizoid personality disorder.
In a sentencing memo, defense attorneys said Mr. Fields was raised by a paraplegic single mother and suffered "trauma" knowing that his Jewish grandfather had slain his grandmother before taking his own life.